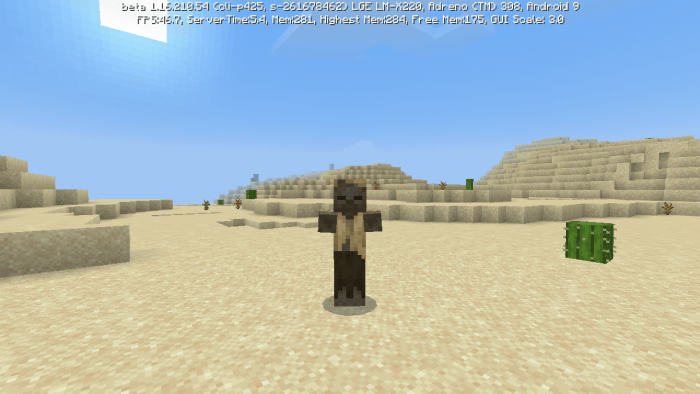 Addon Mob Hider 1.17
26 December, 2021
Minecraft PE Mods
In Minecraft Bedrock, players cannot become mobs and monsters, but what if the crazy idea to turn into a Creeper, an Enderman, or Witch, or any other mob or monster has crossed your mind?
Addon Mob Hider
's creator thought that this could be fun, so he developed such a possibility.
How to use addon Mob Hider
Turning into any mob or monster (see pictures below) is not difficult at all, but there are a few rules you should know about to be able to use this chance:
Install Minecraft Bedrock 1.17 or any other game versions that have been released later

Download the addon

Install it

Enable Experimental Gameplay toggles




If you are ready to comply with the above-listed rules, you will be able to transform into any of the below-displayed mobs and monsters.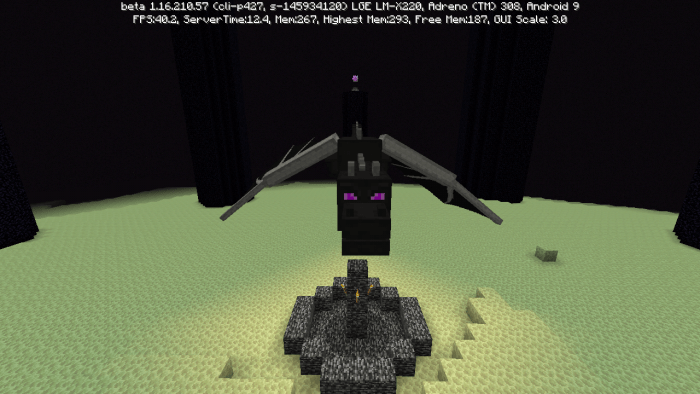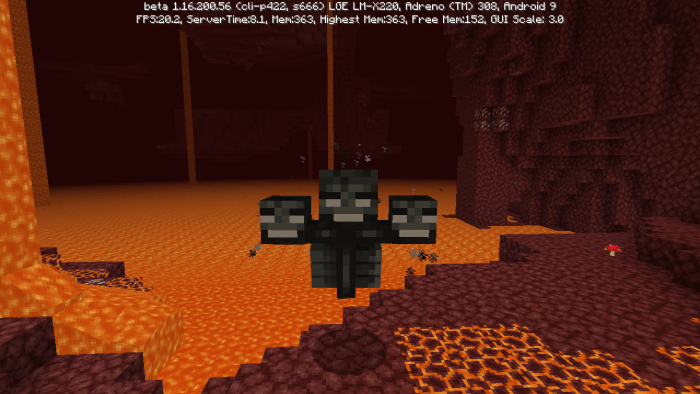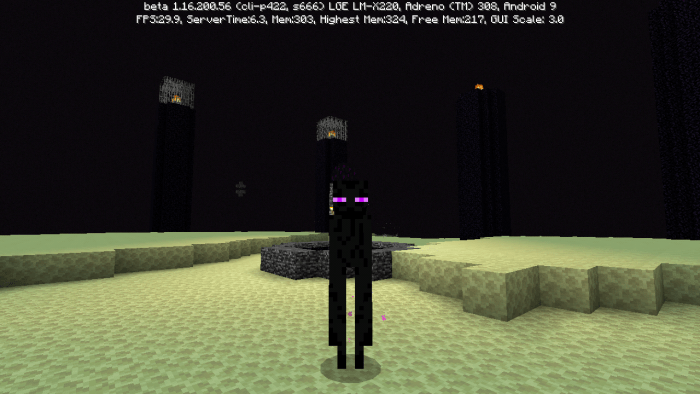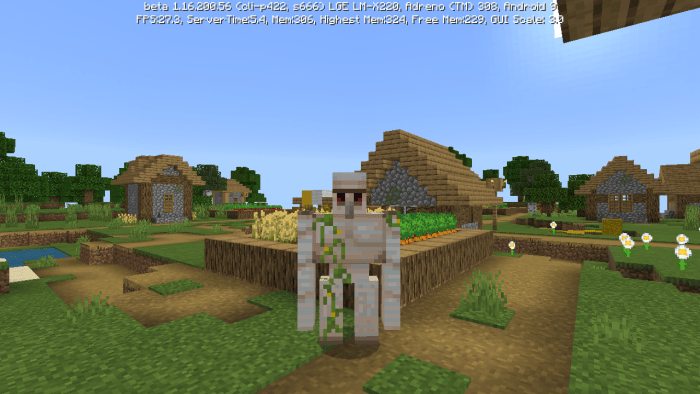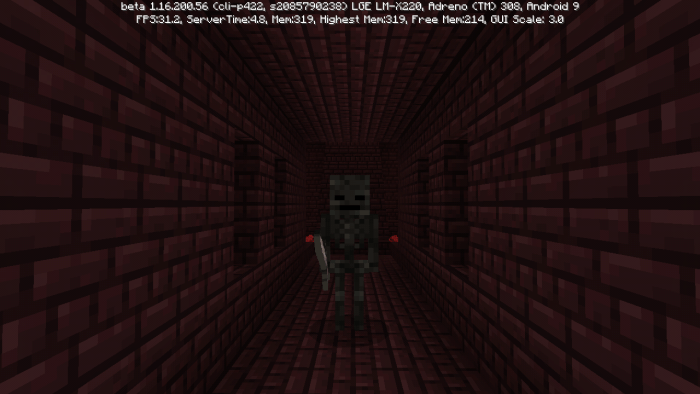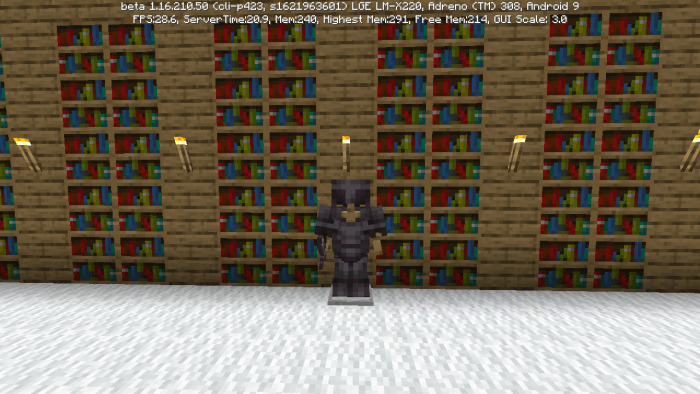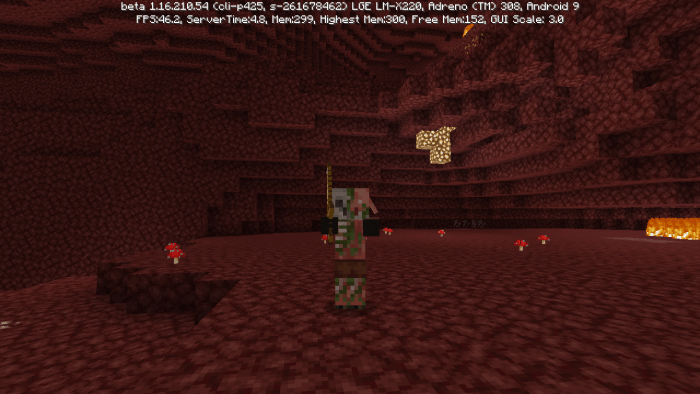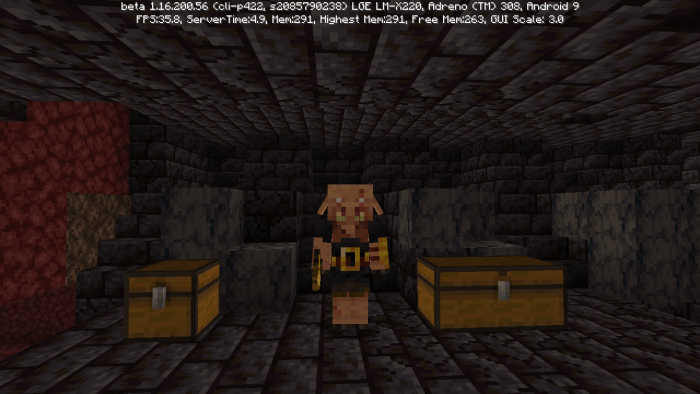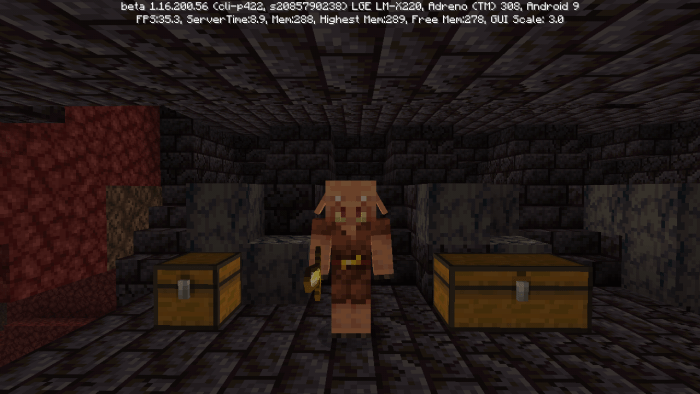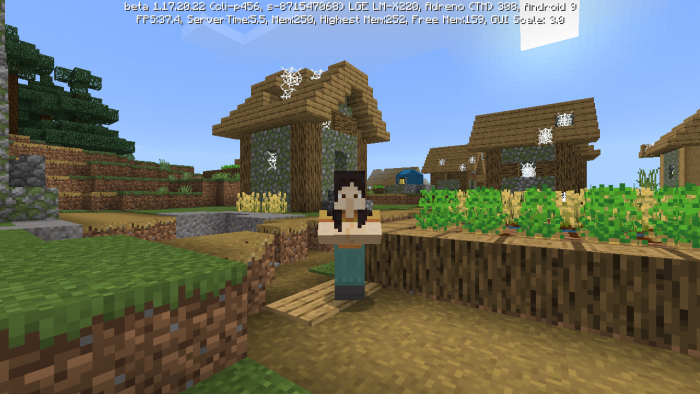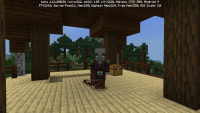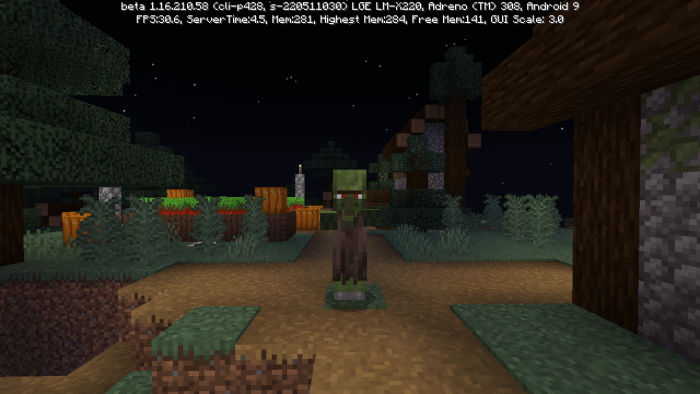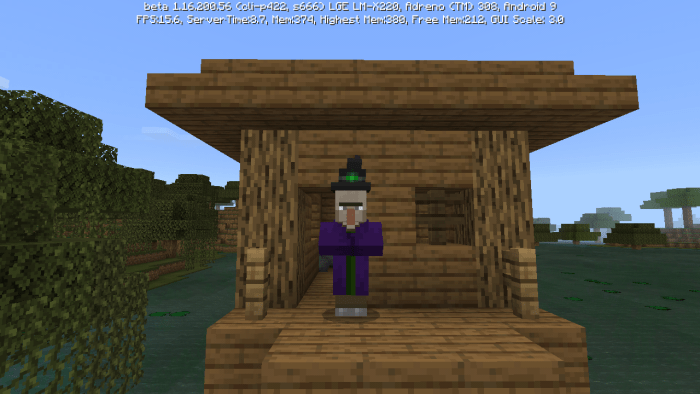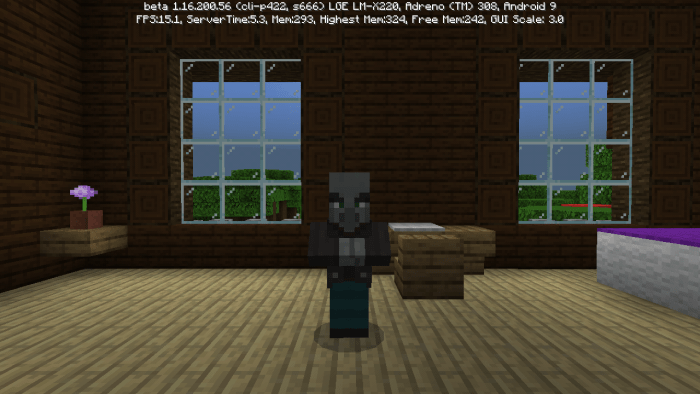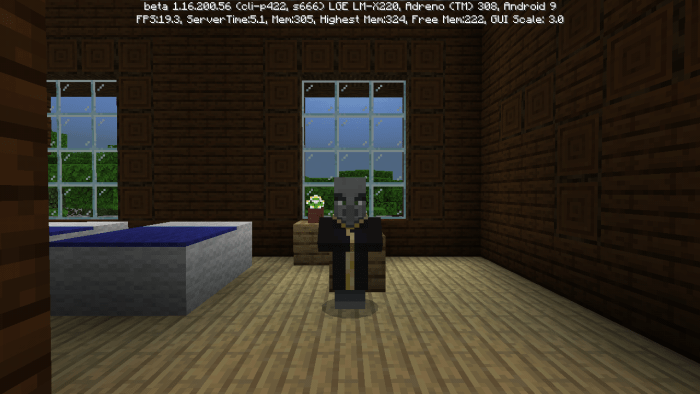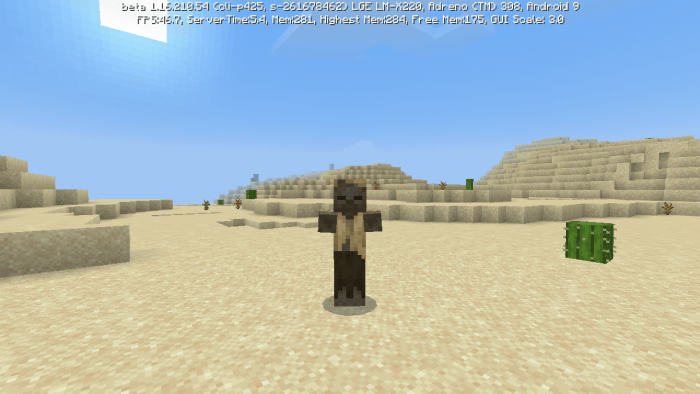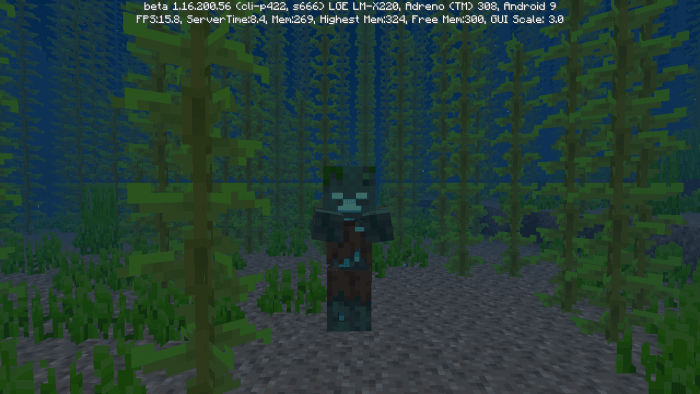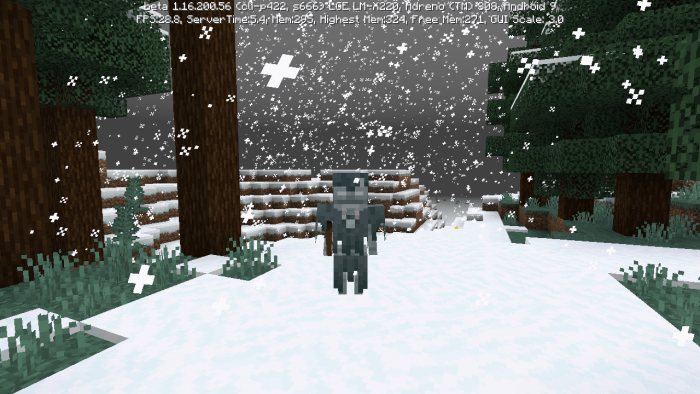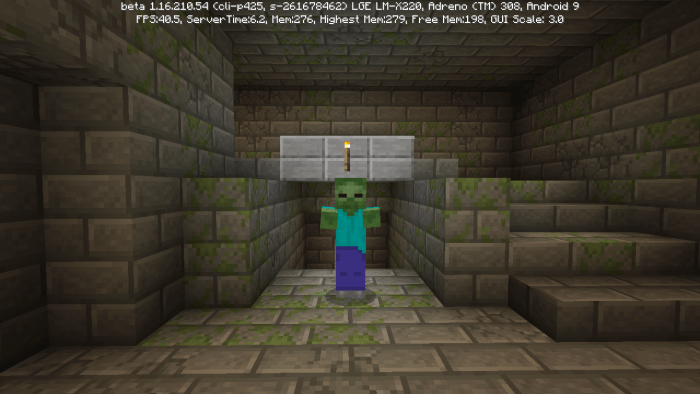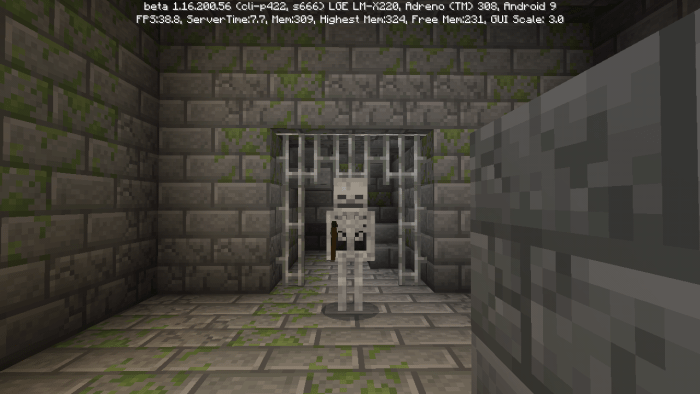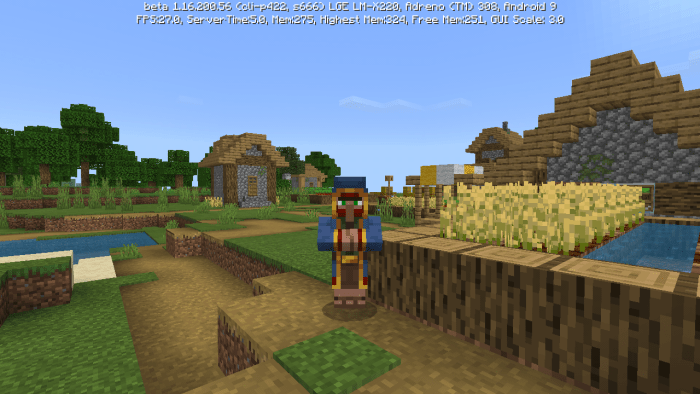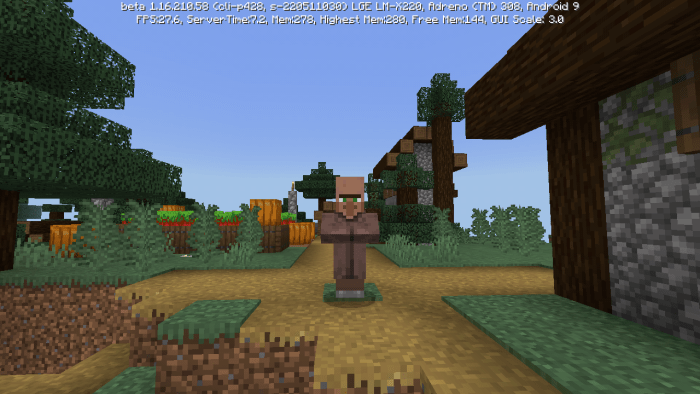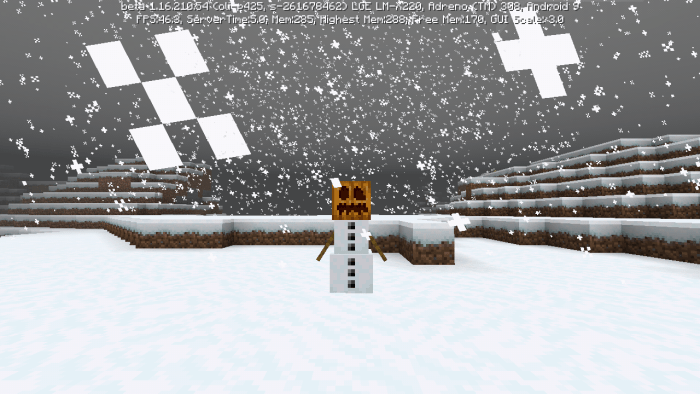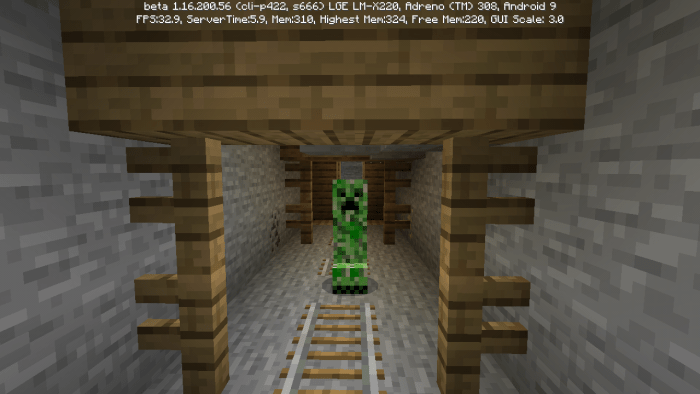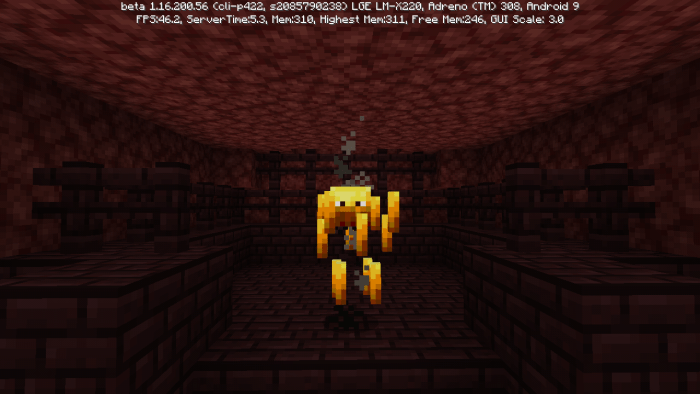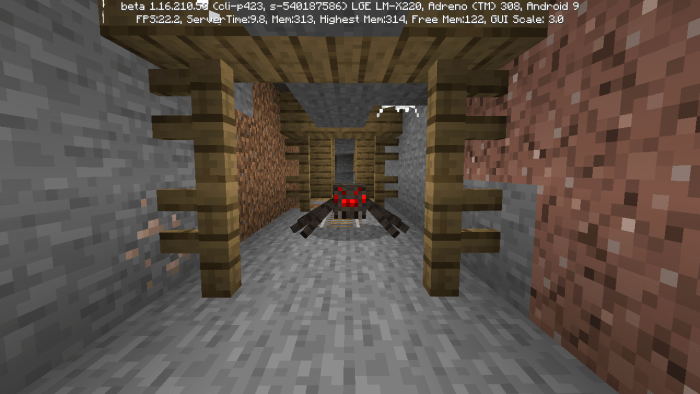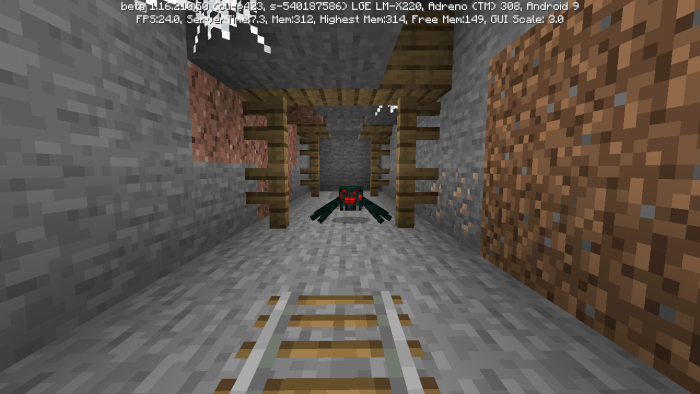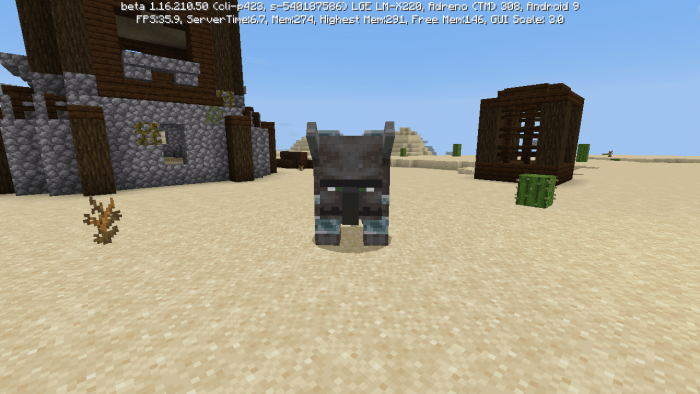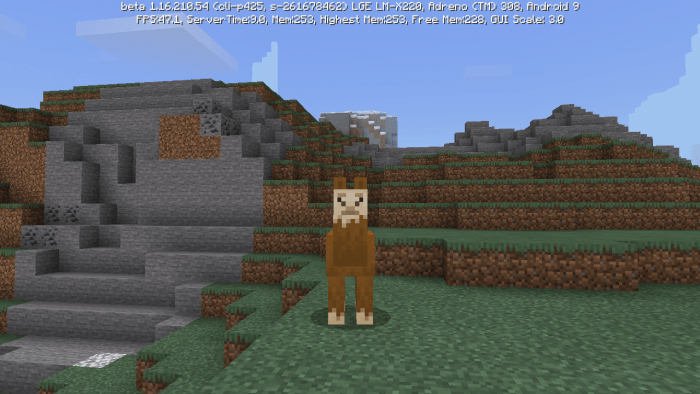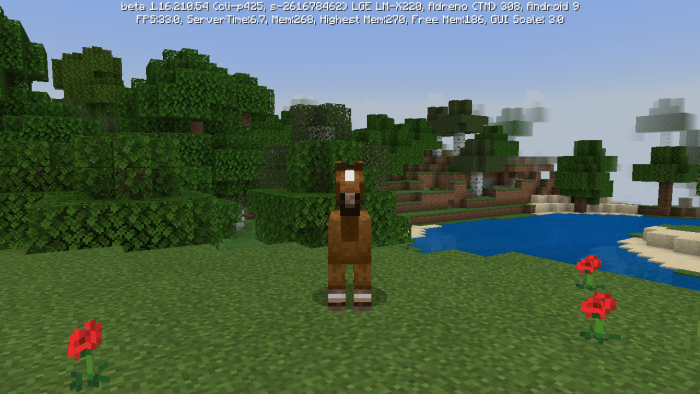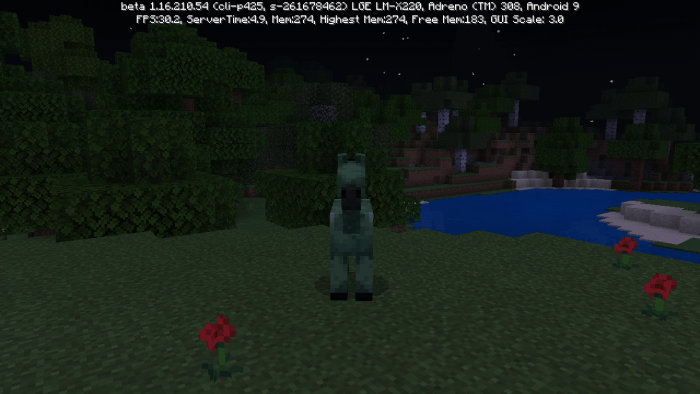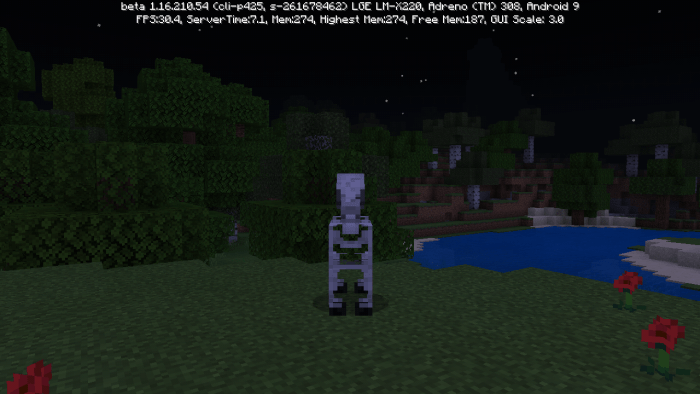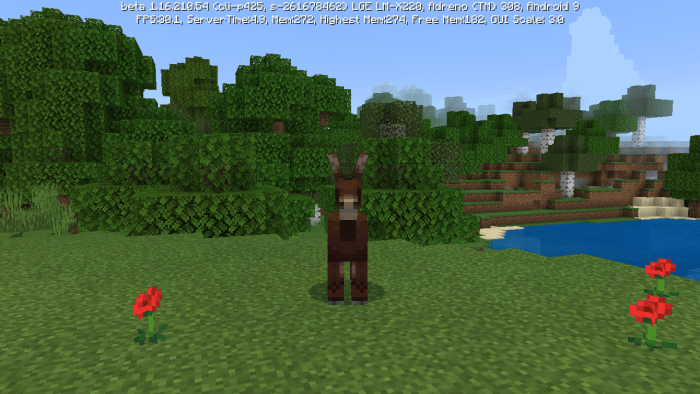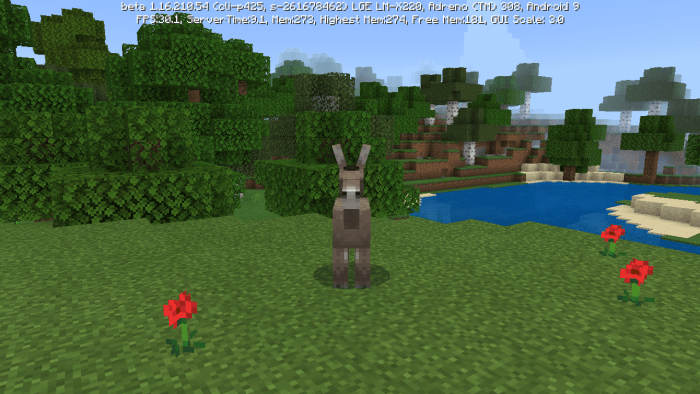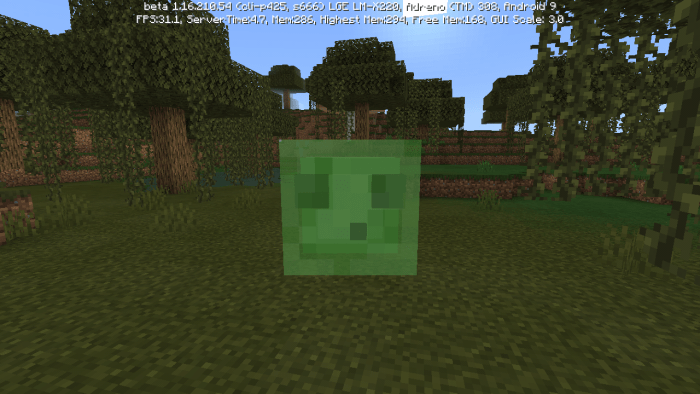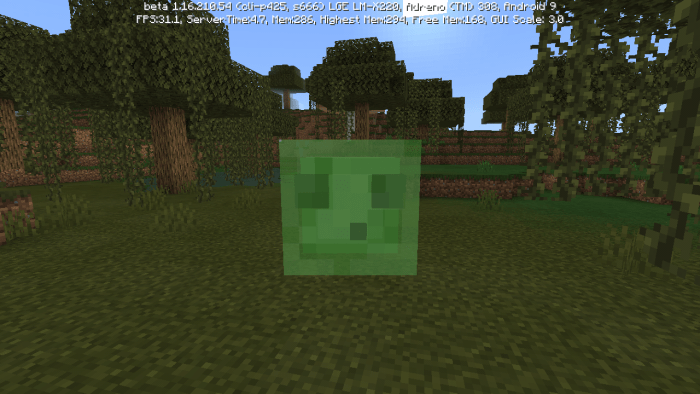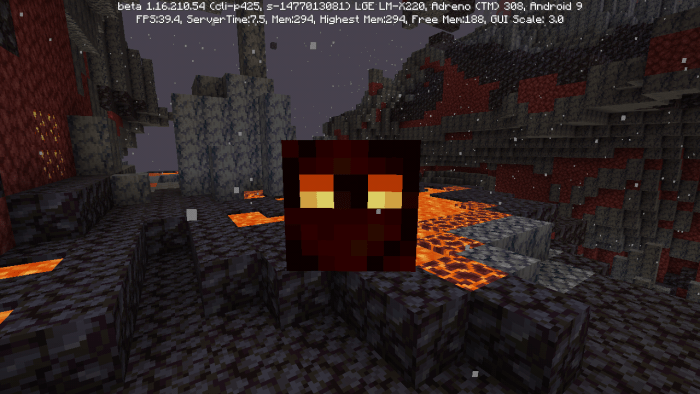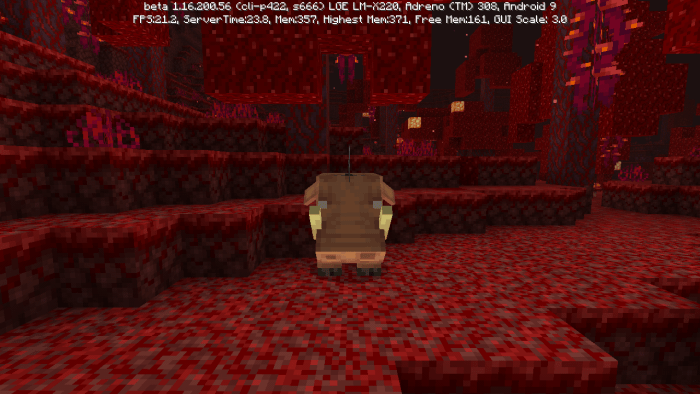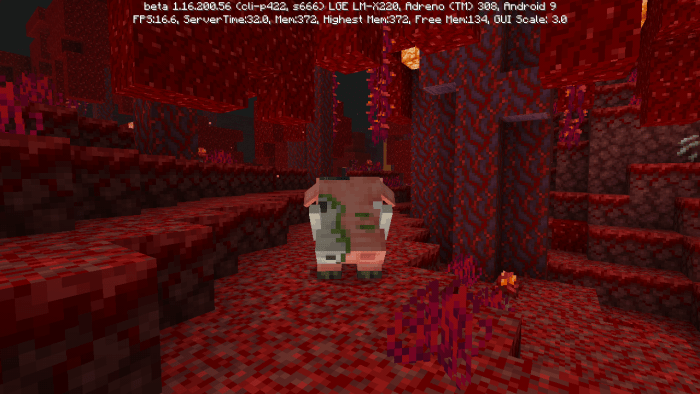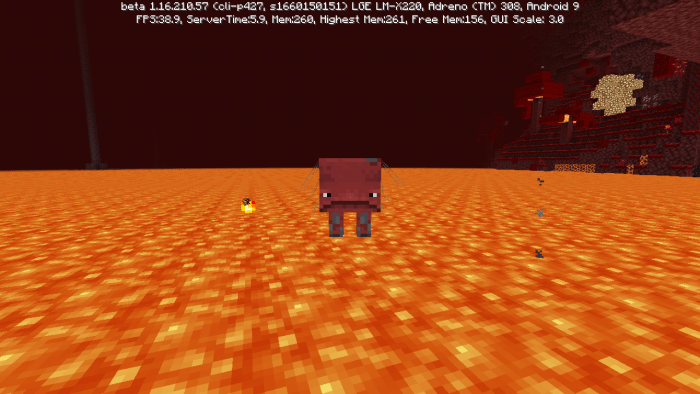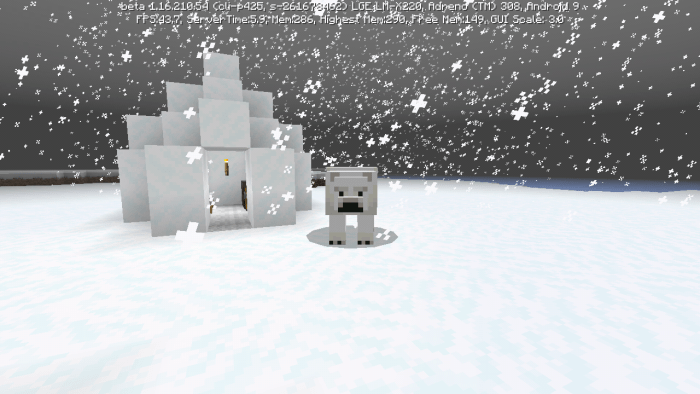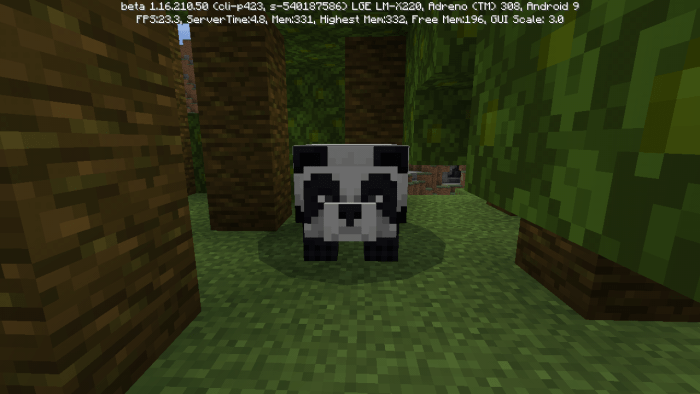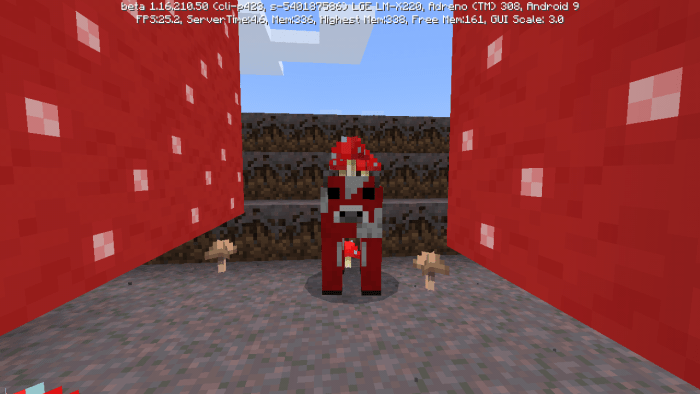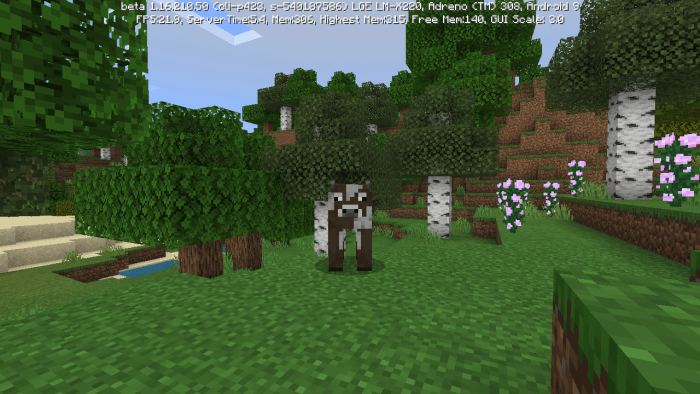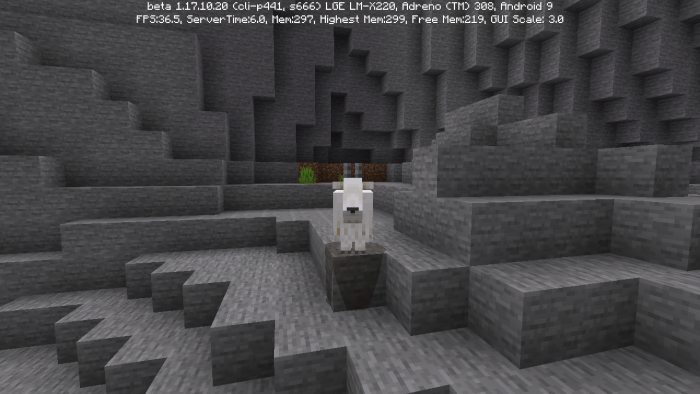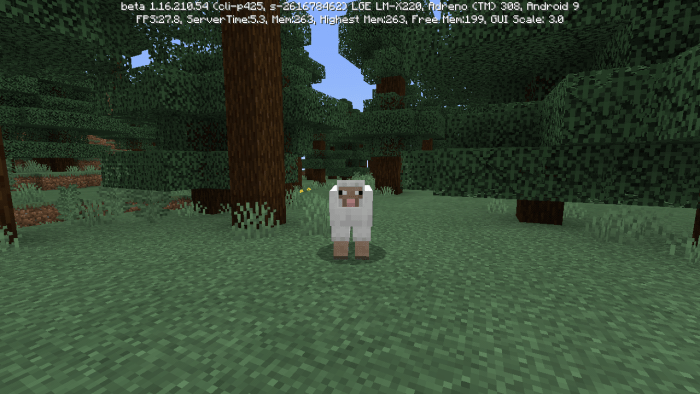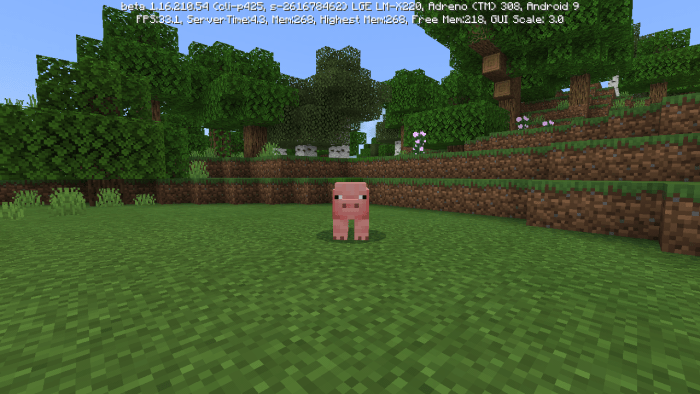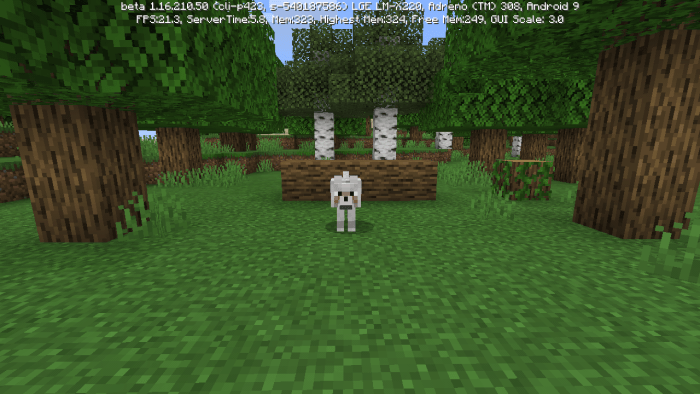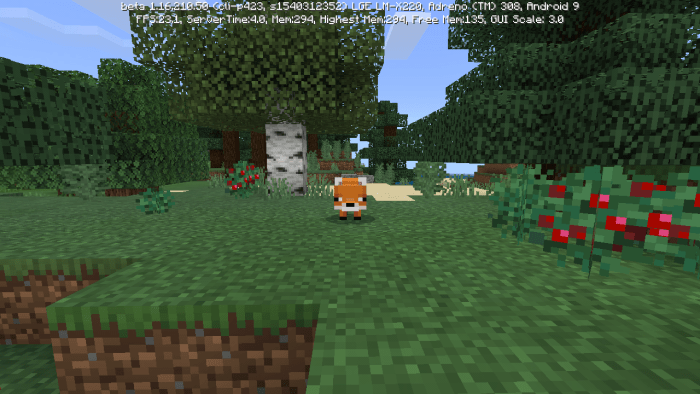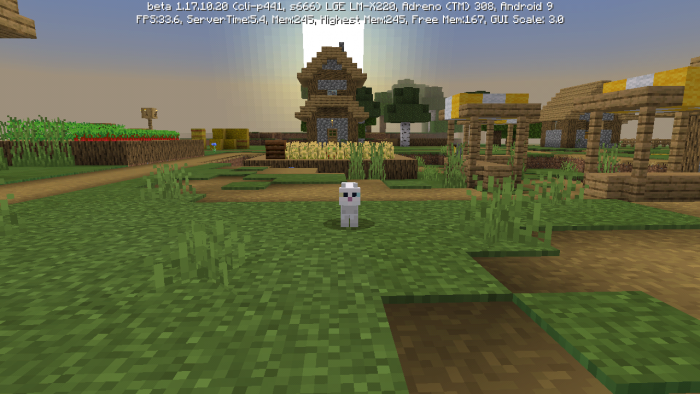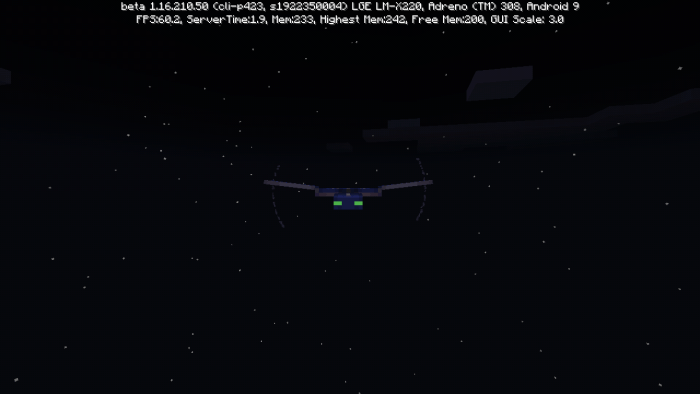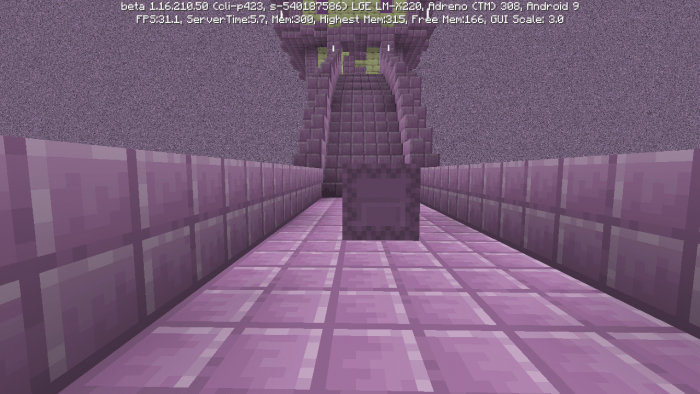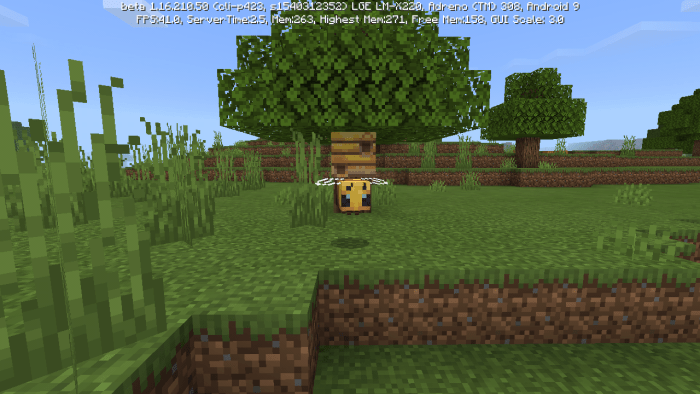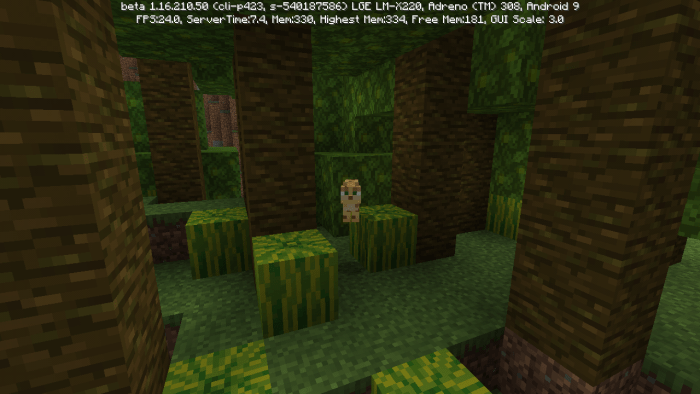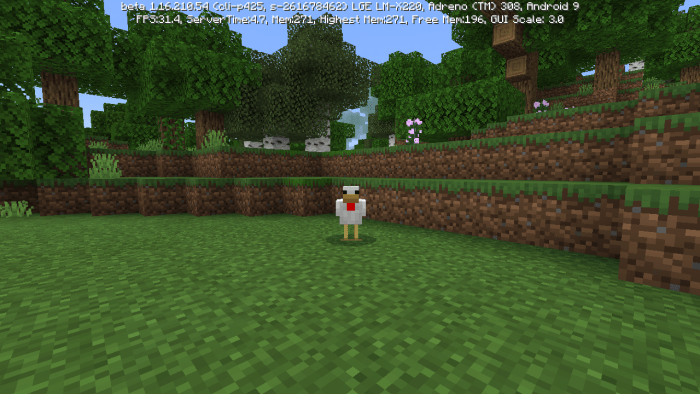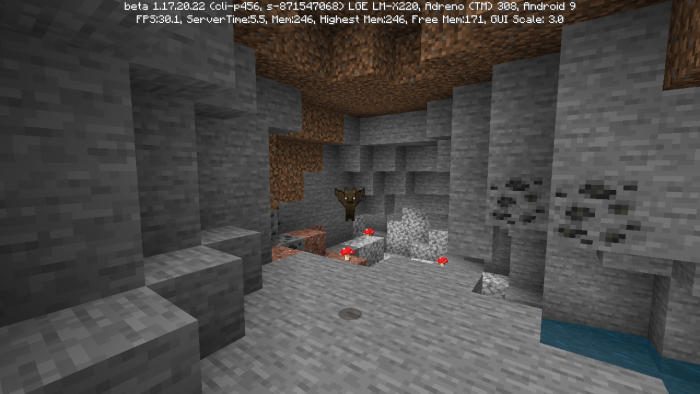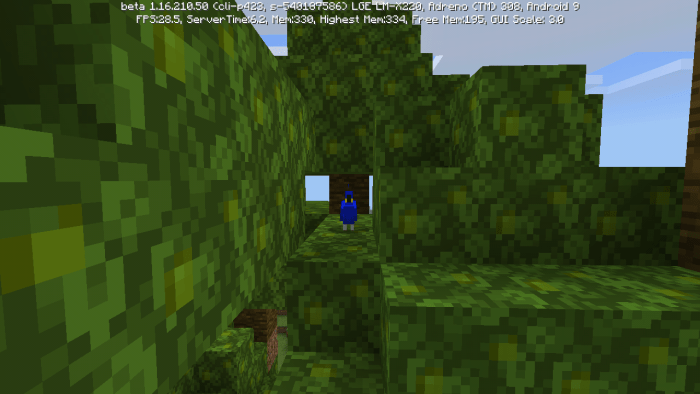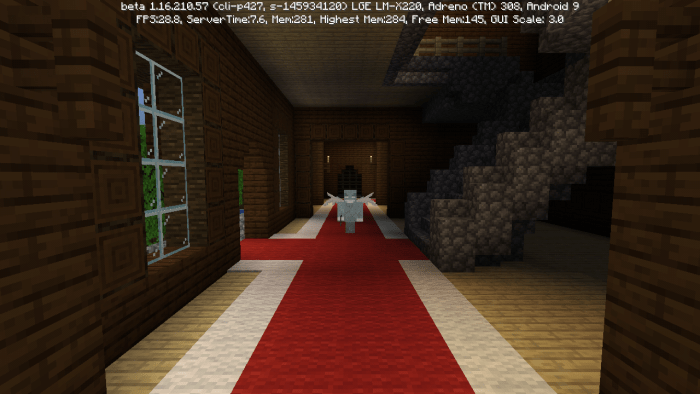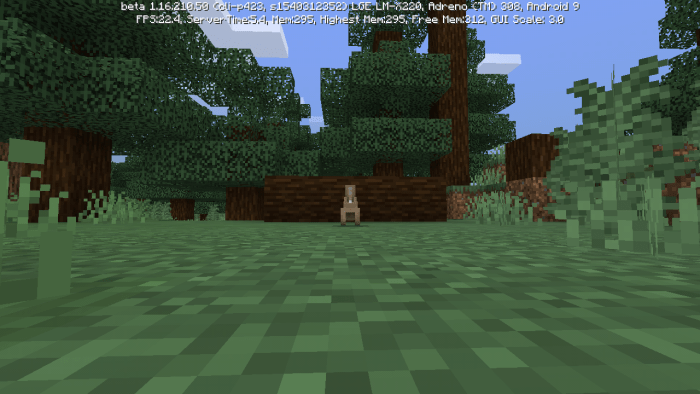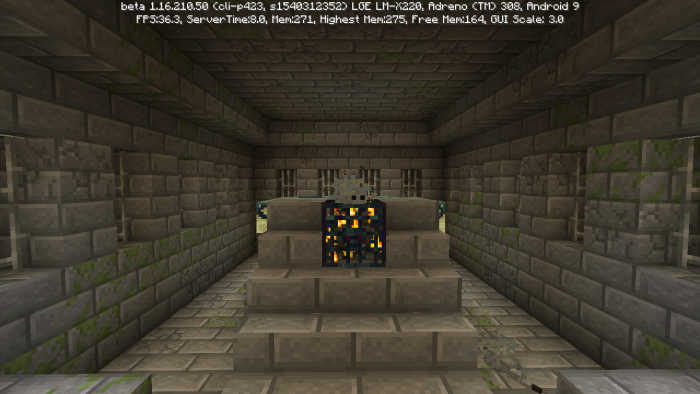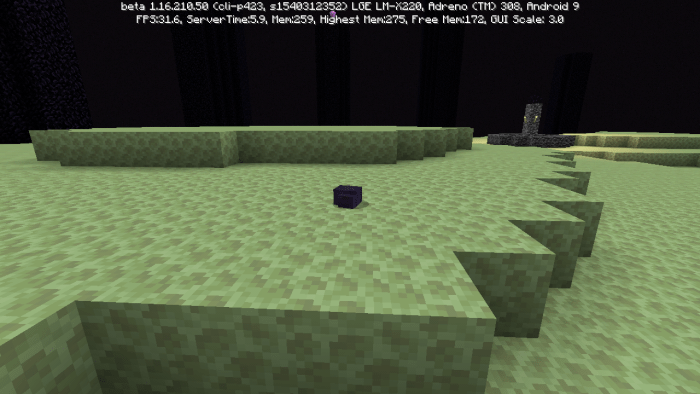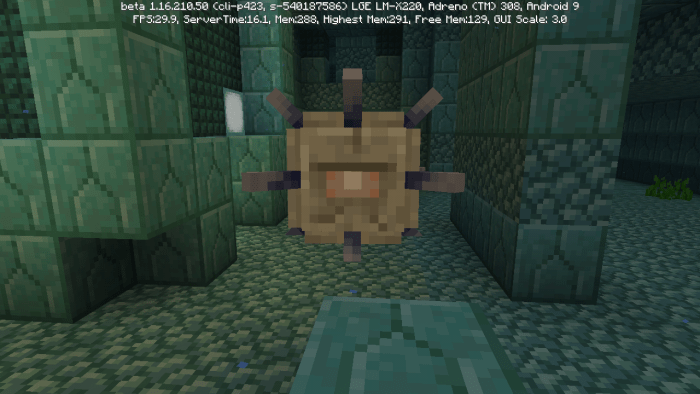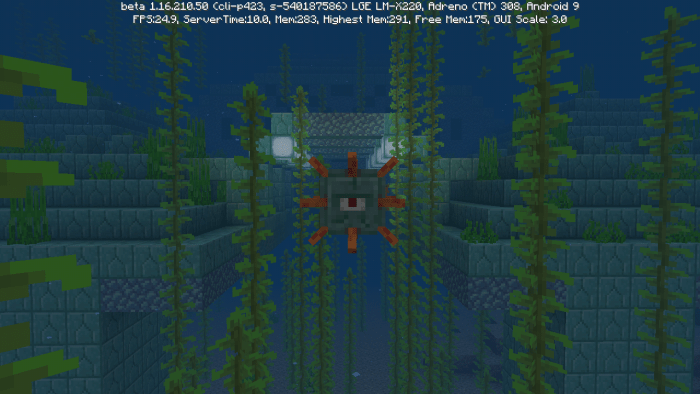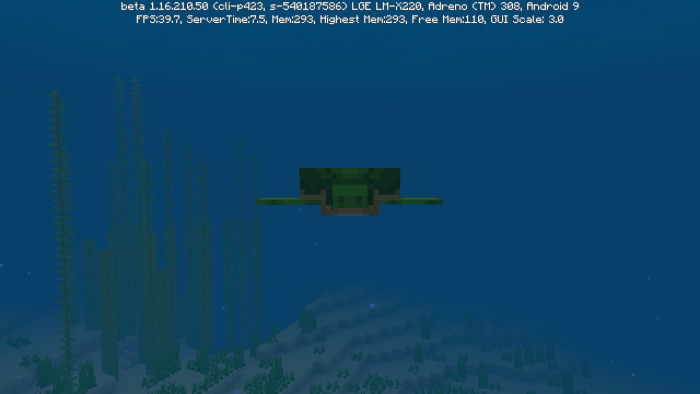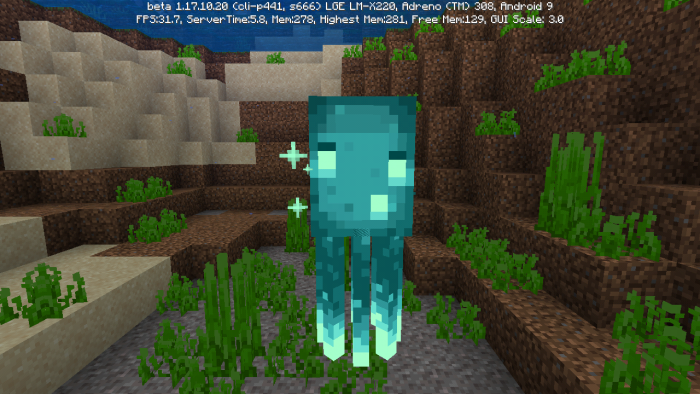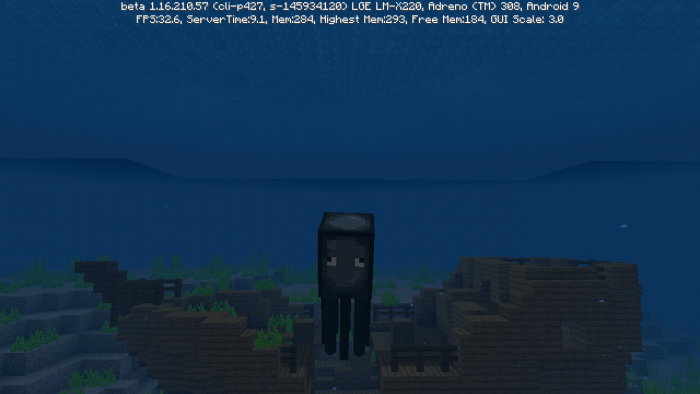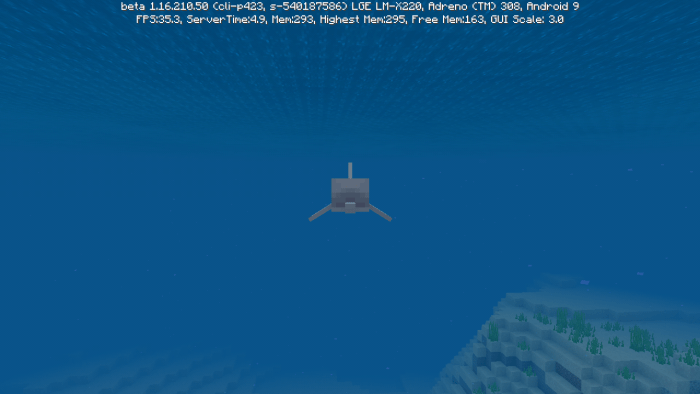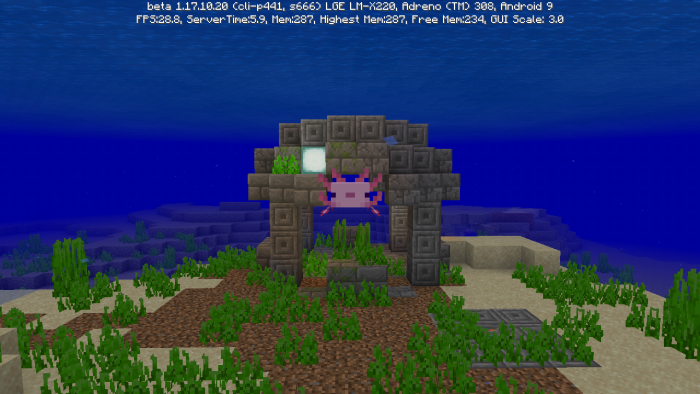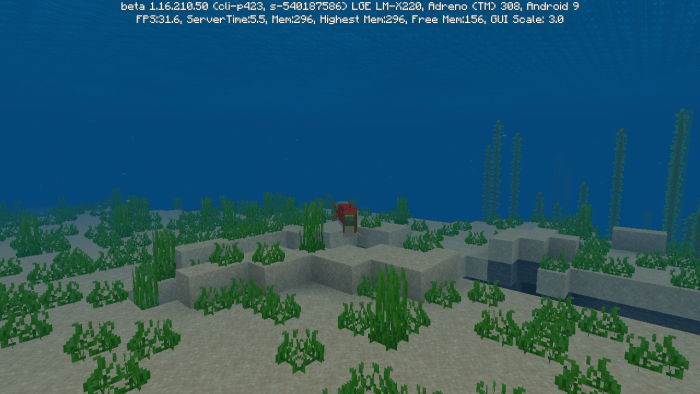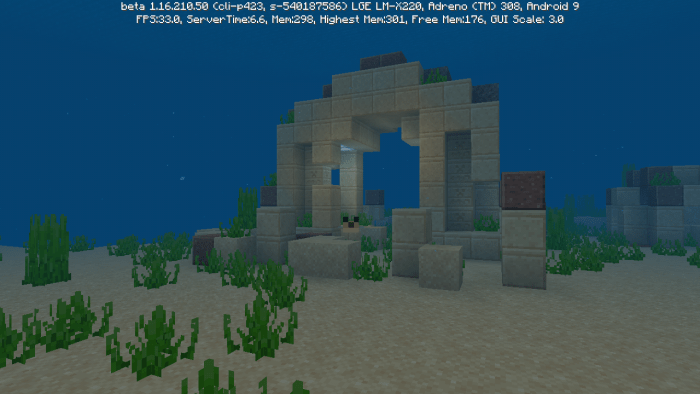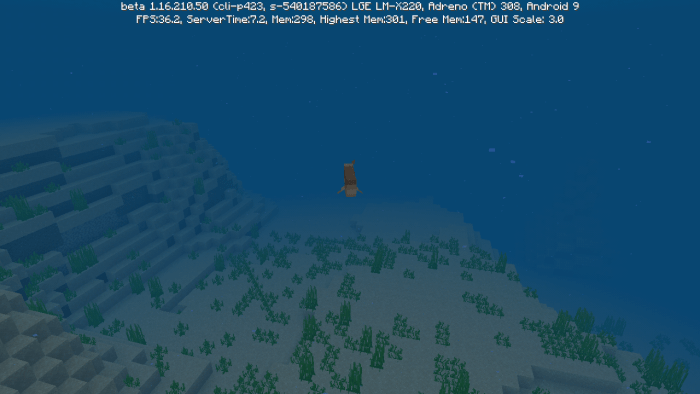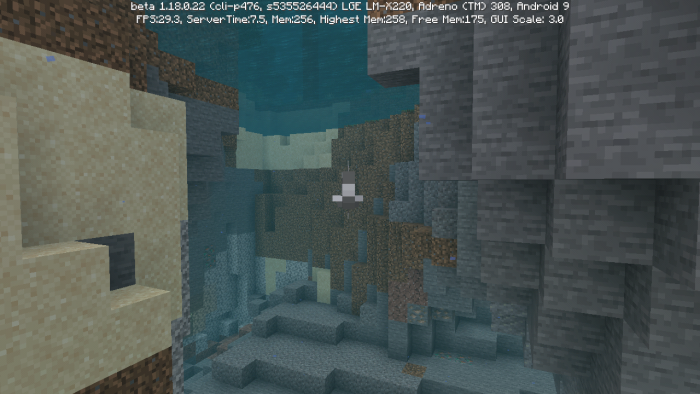 You must agree that this addon and the possibility it offers is very cool. Now you can feel what it's like to be any mob or monster and you can use this ability to make jokes on your friends.
Visit our
website
and explore it if you want to discover other Bedrock-related surprises, including popular
mods
,
maps
, and more. Have a good time!
---
26 December, 2021