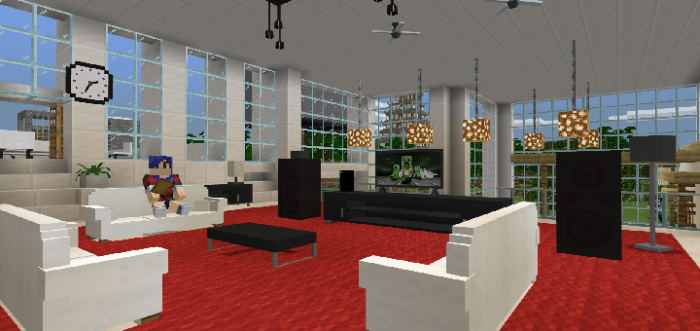 Addon BONY162 Furniture 1.17
25 February, 2022
Minecraft PE Mods
If you didn't manage to decorate your house with the items provided by
Addon AEcraft's Modern Furniture
,
Addon Peepss Furniture
, or other such content, or even if you did, but you want to change something in regards to your home and yard design, we will tell you about the new
Addon BONY162 Furniture
.
How does addon BONY162 Furniture work
All the items provided by this addon, which we must mention that are more than one hundred, can be obtained from your player's inventory. If you are playing in survival game mode, you can get them too, but by trading with a wandering trader. In exchange, he will ask for up[ to five emeralds.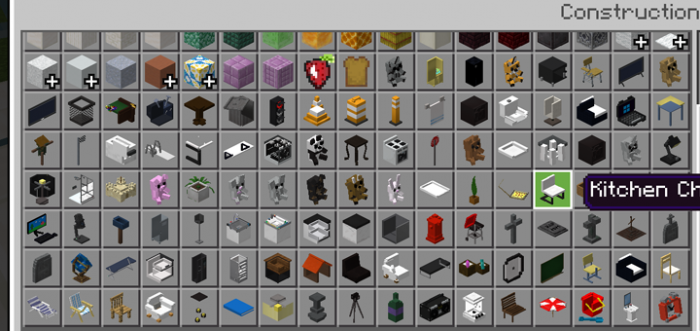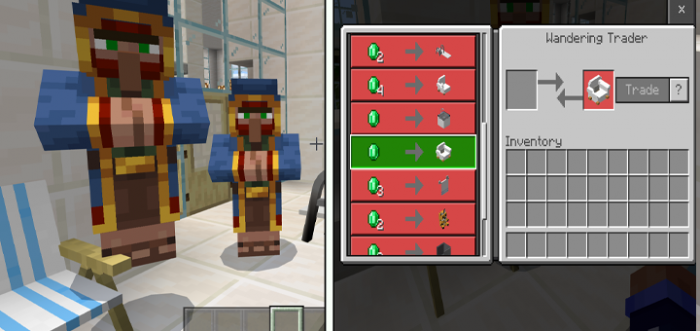 You will be able to obtain and decorate your house with big items like couches, desks, chairs, stoves, and even blackboards and with small decoration elements like lamps, clocks, books, plush toys, bottles, etc.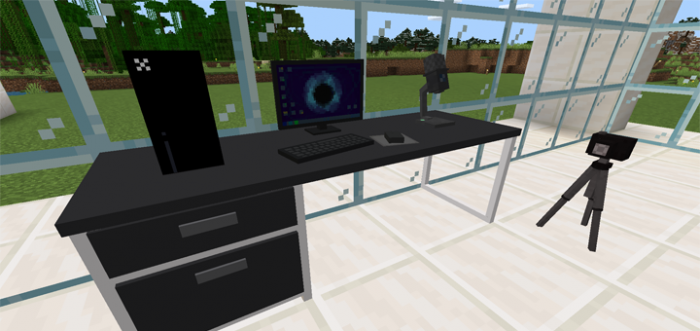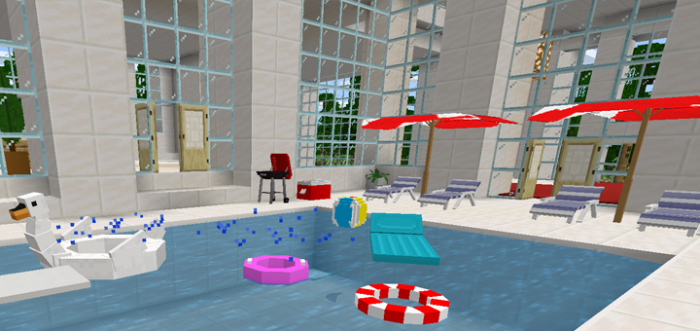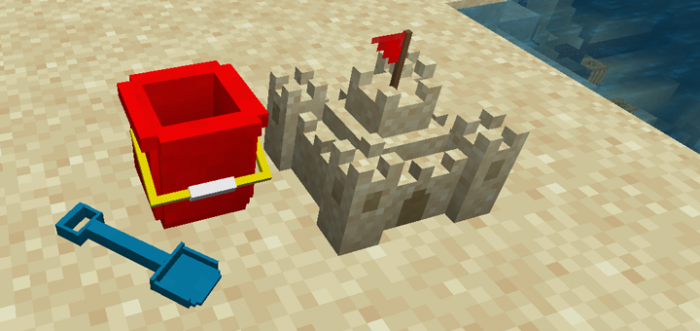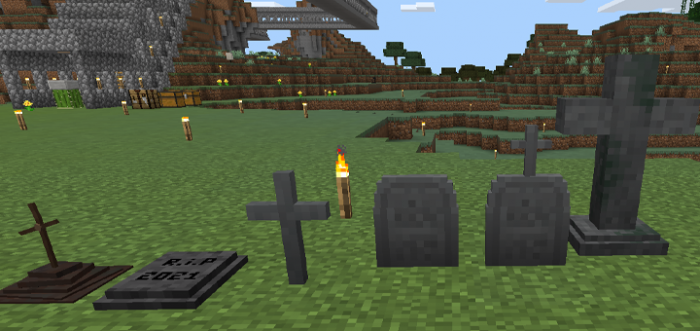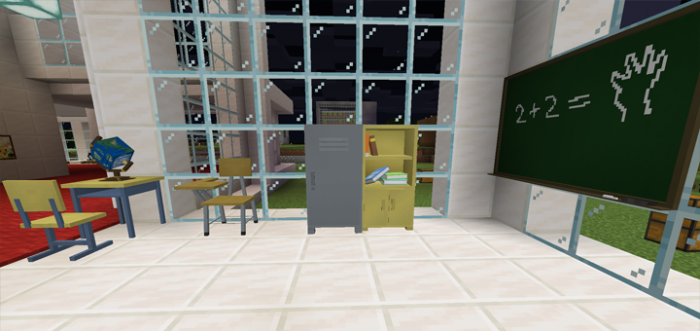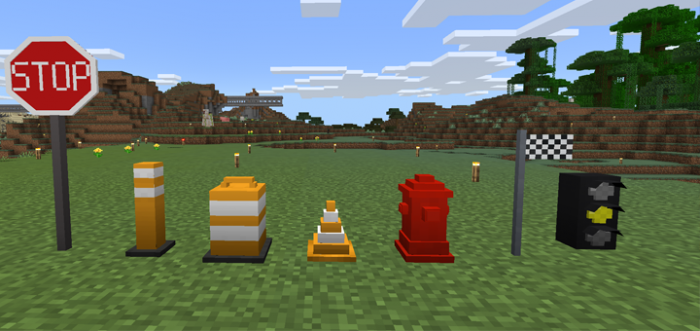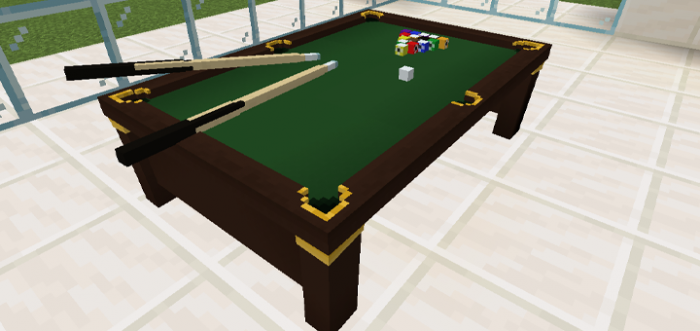 Some of the items are fully functional and you can use them as you would do in your real life, for example, use plates to serve a cooked chicken, have a rest on the couch, or choose a TV channel you want to watch. The objects you can interact with are:
Chairs




Coaches




Plates




TVs




Boomboxes




Books




Lamps




Toasters




Kitchen Cabinets




Drawers

Fridges

Trash Cans

If you want to have a cozy home to return to from your trips in Minecraft Bedrock, click on the behavior and resource pack buttons below this article to download the addon, but before doing that, make sure you are using one of the newest
game versions
(at least
Minecraft PE 1.17
) and turn on the following experimental features.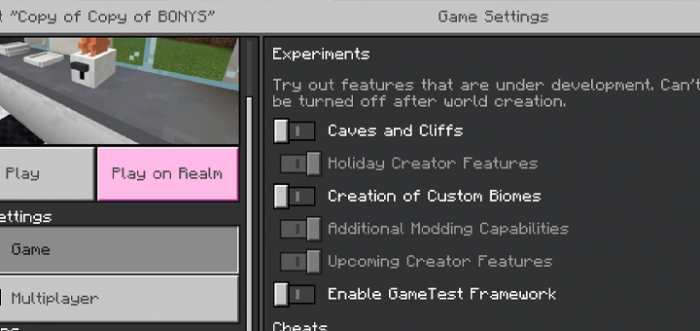 For other cool game-related articles with download buttons that you can use for free, check our
website
, share the ones you like most with other players, leave feedback, and have a good time!
---
25 February, 2022