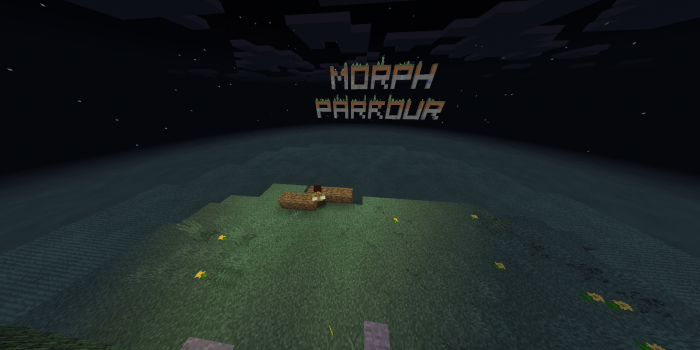 Map Morph Parkour 1.16
24 December, 2020
Minecraft PE Maps
Map Morph Parkour
created by Ligged is a very interesting parkour game meant to be played in third-person and by a single player. Perhaps you already tried other parkour games where you played as Steve, but in the present one, you will have to play multiple roles, some of them being of a panda, an ocelot, or a spider.
How to play at map Morph Parkour
This is the first spot that you will see by entering this game.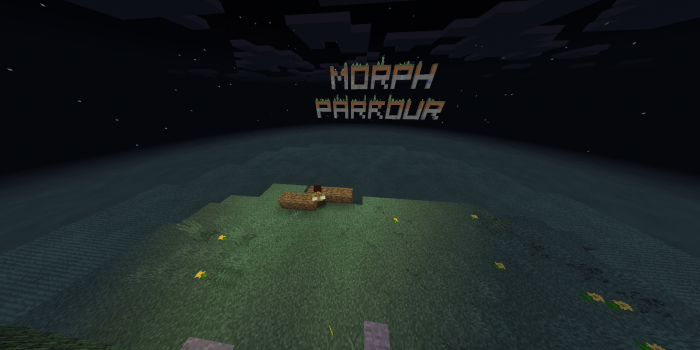 Before starting the game, you will have a small conversation with the pictured-below guy. Click start when you are done and your adventure will begin.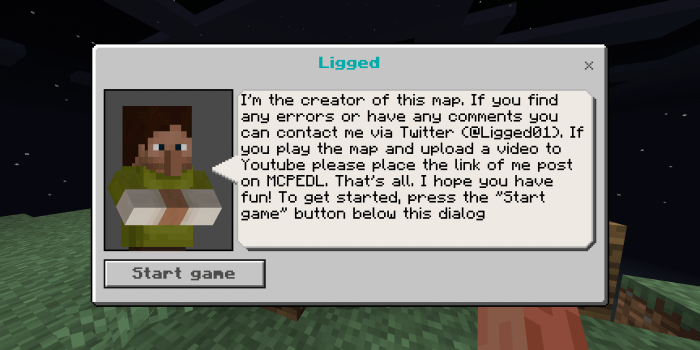 You will be transported here. This is the place where all your parkour adventure starts.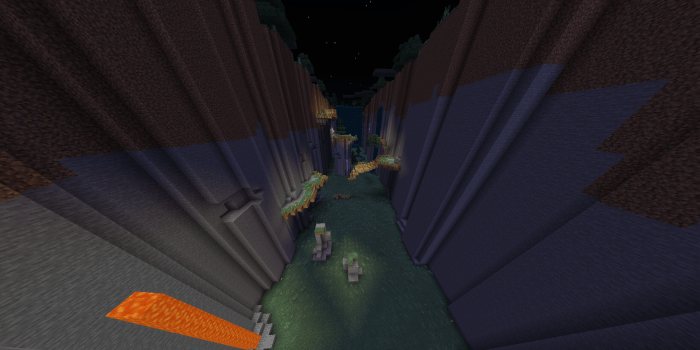 Like we already told you, you will play the role of different mobs. To make it easier for you, the path you have to follow is limited by barriers and illuminated. This won't let you get tempted to parkour in the wrong direction.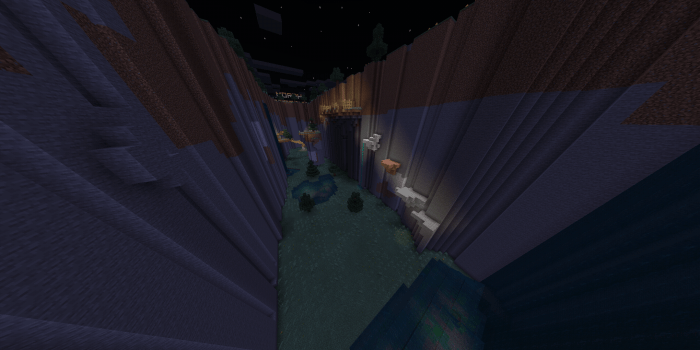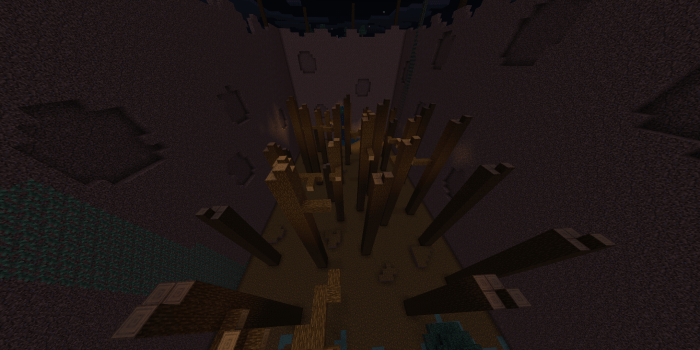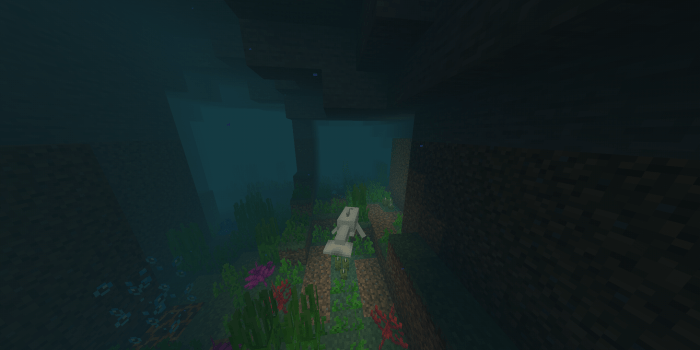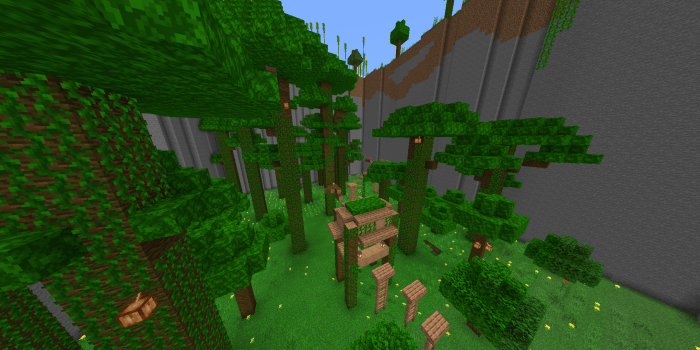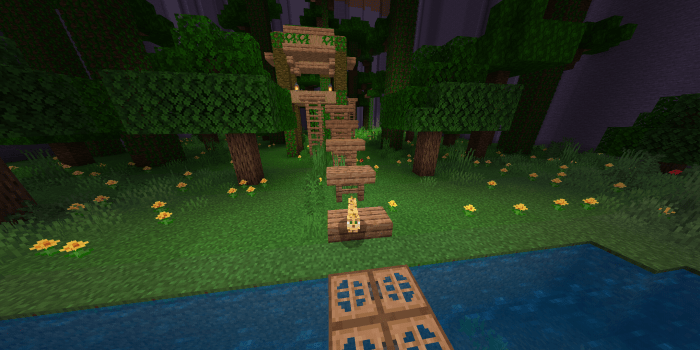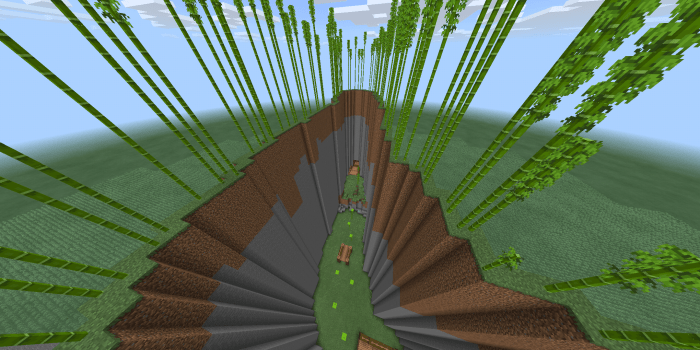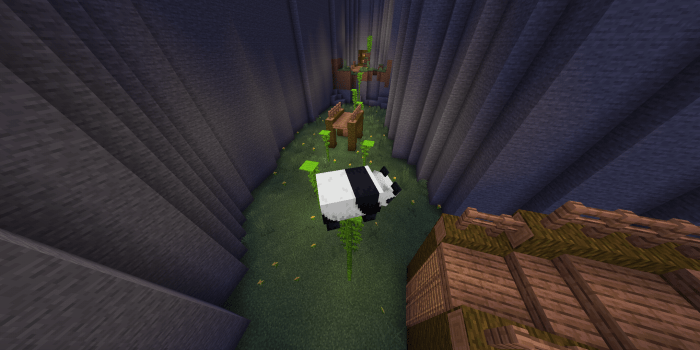 If you want to see what it's like to play Map Morph Parkour, watch the video trailer below the article.
Now you are ready to play this awesome parkour game. To download it, click on the button below the video, share the article with all your MCPE friends, and leave feedback.
Check our
website
for other popular
maps
,
mods
, and more. Here you can also find the
latest game versions
,
Minecraft PE 1.16.210.53
being the freshest one. Do try it because it brings really important changes affecting the powdered snow introduced recently in Minecraft Bedrock. Have a good time!
Video Trailer of Map Morph Parkour
---
24 December, 2020