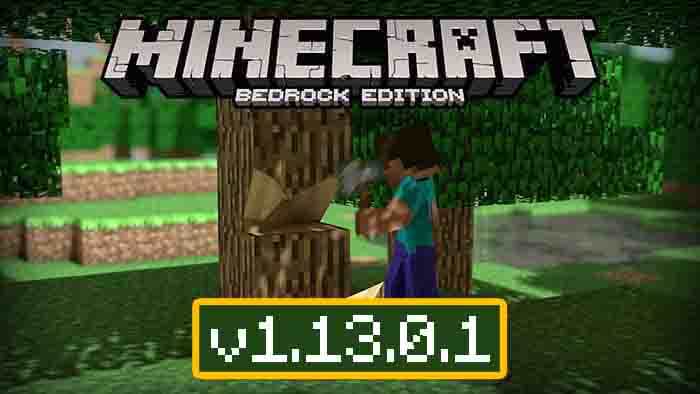 Minecraft PE 1.13.0.1
1 July, 2019
Game Minecraft PE
Minecraft Pocket Edition 1.13.0.1
- a long-awaited update that added foxes and much more to the game! In this article we will try to tell about the main advantages and features of this update
Minecraft 1.13.0.1
!
In the near future, we will write a separate article about updating
Minecraft Bedrock 1.13
in which we will collect all the information about the additions in
MCPE
1.13.0!
The beta testing of Minecraft 1.13.0 has just begun, so we will see quite a lot of updates in which, perhaps, there will be some other innovations.
At the moment in the game
Minecraft PE 1.13.0.1
there are foxes that have a unique style of behavior. They can pick up different objects, they can be fed and not only.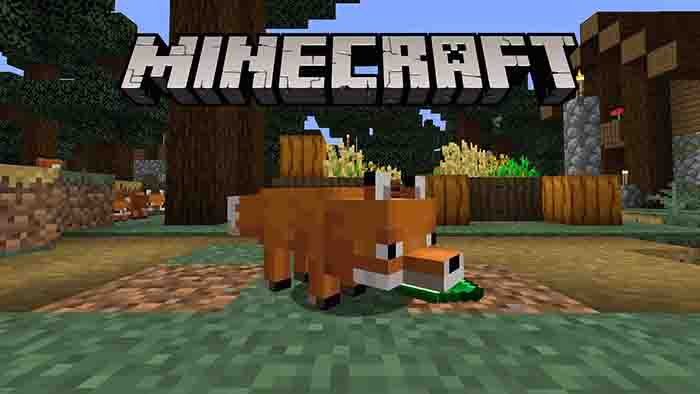 What's new in Minecraft 1.13.0.1?
Added the Fox!

Added the arctic Fox as a variant

Foxes now spawn as arctic variants when in snowy climates, and polar bears will attack them unprovoked

Trusted Foxes defend trusted players

Foxes can pick up and carry items in their mouths

Foxes may eat what they are carrying, sometimes with interesting results!



Coordinates can now be tab-completed when writing commands

Added new "PersistComponent" for mob persistence

Added new and improved Structure Blocks

Save and Load features are behind the Experimental Toggle
Video review MCPE 1.13.0.1
Above, you could read detailed information about foxes in the world of
Minecraft Pocket Edition 1.13.0.1
! As mentioned above, foxes are new animals that have been added to Minecraft PE 1.13.0!
Minecraft 1.13.0.1
is only a test version of the game, so there will be a lot of bugs in the game! If you are ready to become a beta tester of
Minecraft Pocket Edition 1.13.0
, then you need to download the update MCPE 1.13.0.1 for android!
Under the link below you can download Minecraft 1.13.0.1 for Android for free. We suggest you
download MCPE 1.13.0.1
with
Xbox Live
support!
If you need some kind of add-on for Minecraft 1.13, then go to the sections:
mods
,
maps
,
textures
,
skins
and
seeds
! In these sections you can find everything you need for the
Minecraft Bedrock 1.13.0.1
game client!
---
1 July, 2019