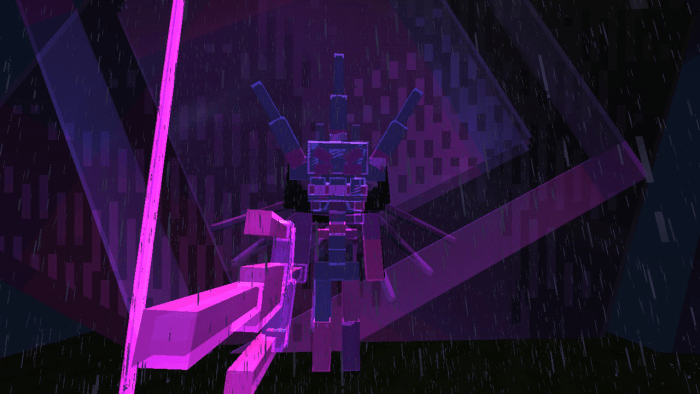 Addon The Death Doomsday Wither Skeleton Titan 1.16
20 December, 2020
Minecraft PE Mods
Do you have the guts to face the mightiest and scariest boss you ever met in your MCPE life? Install
Addon The Death Doomsday Wither Skeleton Titan
and you will, but don't even hope you will be able to defeat it, because its powers and abilities are absolutely incredible.
Features of addon The Death Doomsday Wither Skeleton Titan
This boss with a long name and crazy abilities has a health of 20000000000000000 and an attack damage of up to 370000000.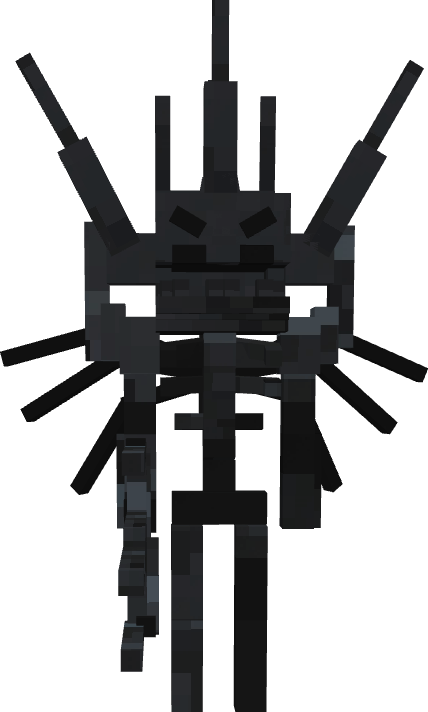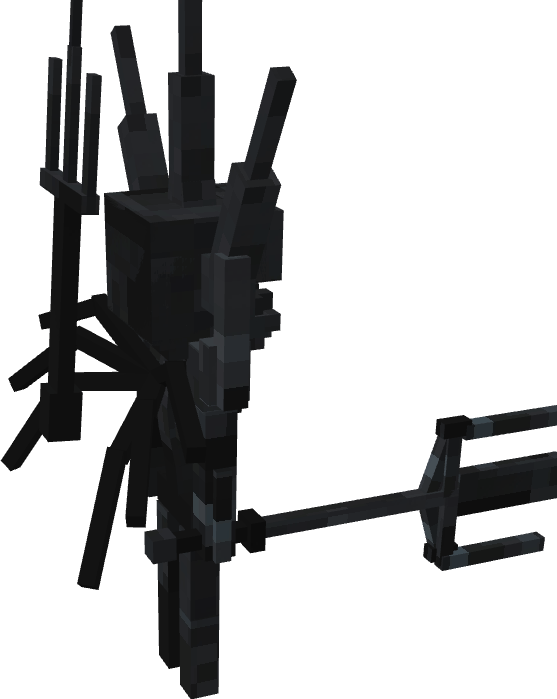 He is able to do the following things:
Attack using a Doom Trident that is way stronger than the one of the Black Demon of Titan




Attack using a Doom Awl, this way killing the victim instantly

Attack using Doom Lasers that can burn the victim to death instantly

Provoke Doom Lightning that is way more powerful than the ordinary lightning




Attack using Doom Skulls that have the ability to hit and explode

Use a Doom Portal from which it can take out anything from the mentioned above Doom weapons

Important!
To be able to use this addon, disable Mob Griefing and make sure you have installed one of the
latest game versions
(at least
Minecraft PE 1.16
)
If you want to fight with other powerful monsters, we also recommend you to try
Addon TITAN ZOMBIE
and
Addon Herobrine!
For other interesting MCPE-related surprises, visit our
website
and have a good time!
Addon The Death Doomsday Wither Skeleton Titan
---
20 December, 2020