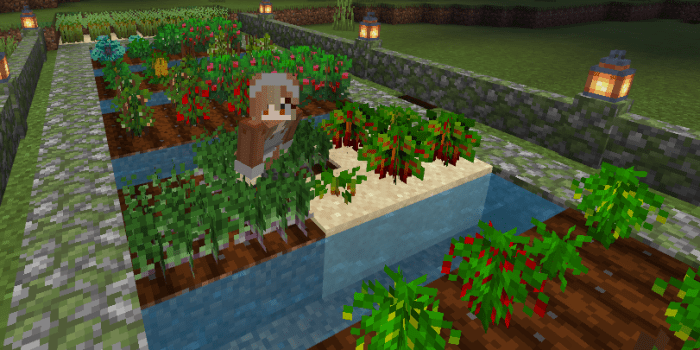 Addon bum_Crops! 1.16.100
11 March, 2021
Minecraft PE Mods
In the article about
Minecraft PE 1.16.210
published earlier in the morning, we promised that we will introduce you to an awesome addon and here it is! Addon bum_Crops! brings many new seeds for you to grow crops that can be used in cooking delicious foods.
Features of addon bum_Crops!
This addon brings eleven kinds of seeds that can be used to grow:
Cabbage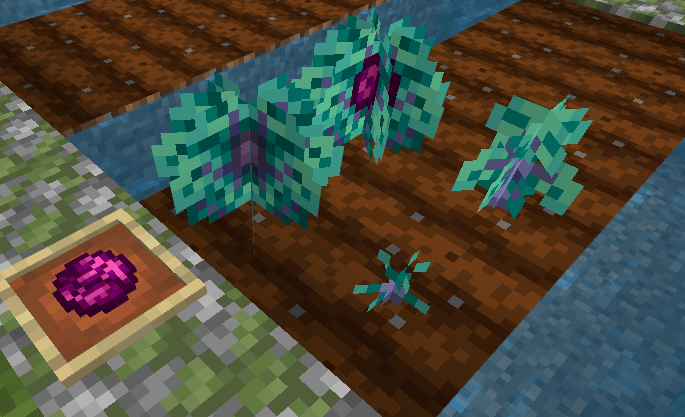 Grape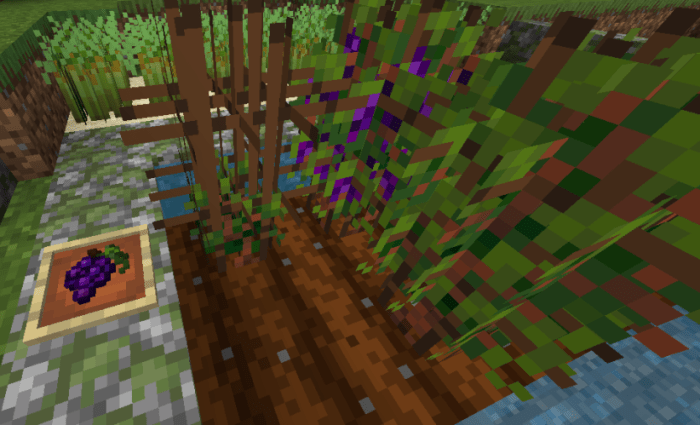 Corn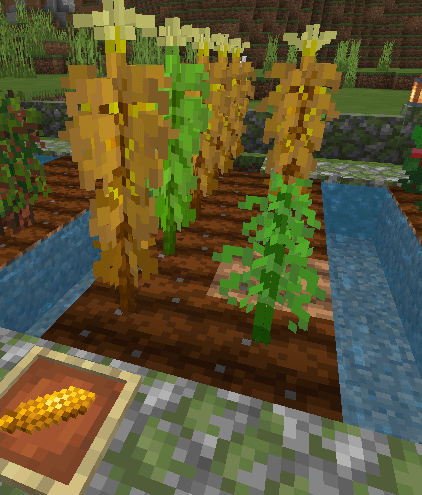 Rhubarb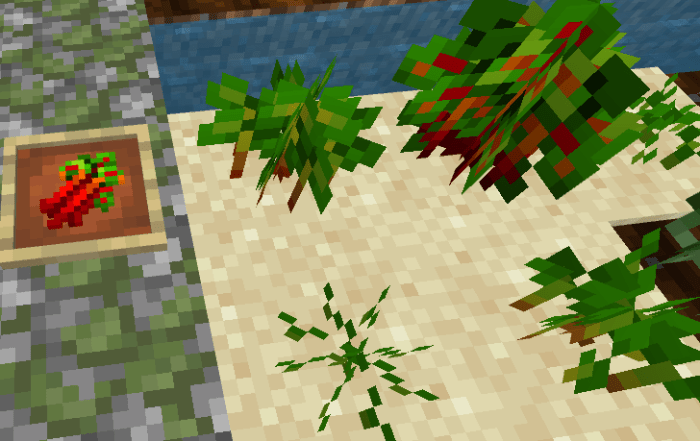 Strawberry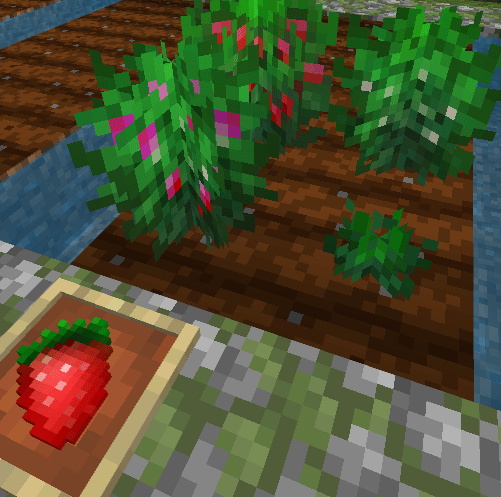 Turnip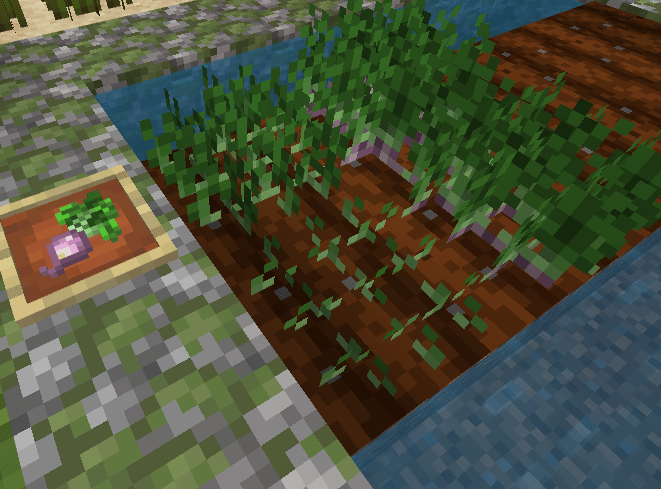 Tomato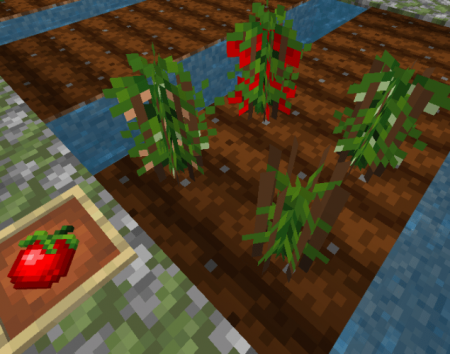 Pineapple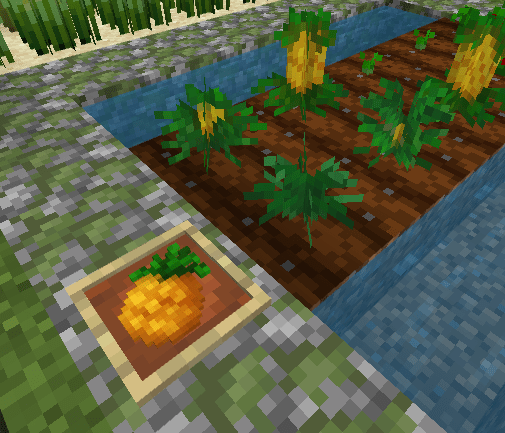 Pepper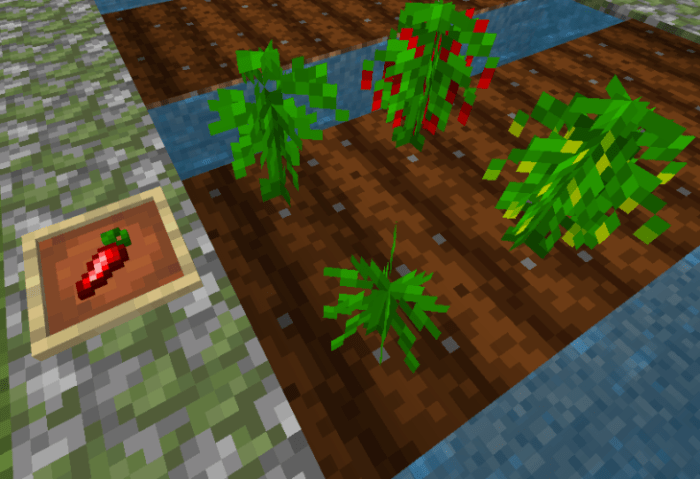 Hop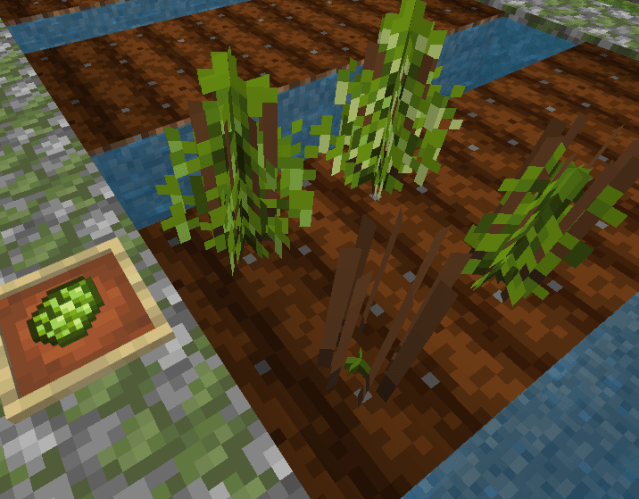 Asparagus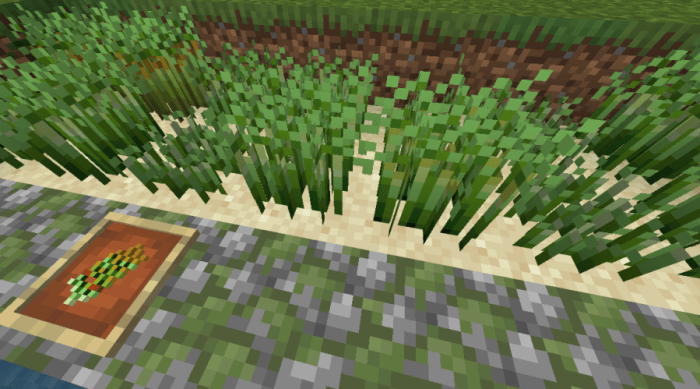 All these seeds should be planted in the same way as you would plant any vanilla crop. The above-listed crops will grow automatically, but if you are in a hurry, you can use bone meal to make them grow faster.
Mind that some of these seeds should be planted on podzol, others on farmland, and some on sand. Each of them has individual features and saturation levels. Some crops even give special effects when consumed, for example by eating peppers you will become faster for five seconds, or by eating strawberries you can heal a poison effect. We won't reveal to you all the effects and possibilities you can get by eating these crops because we want to let you discover them individually.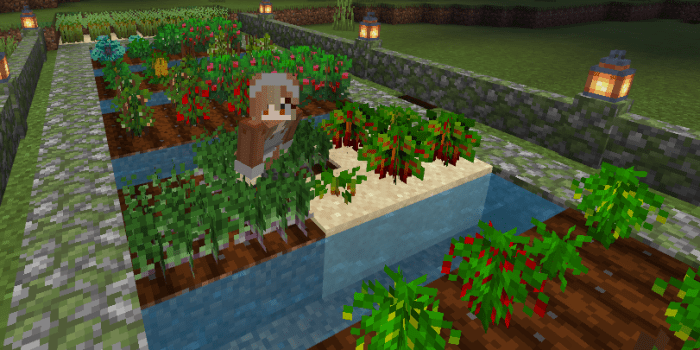 Using the crops that you have grown with your own hands, you can cook many new foods. What will you cook first? Perhaps some grilled corn, delicious grape jam, or a quick sandwich to enjoy while exploring our
website
?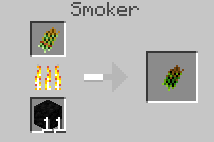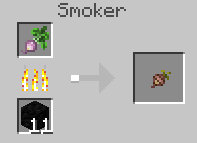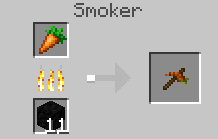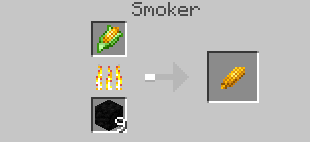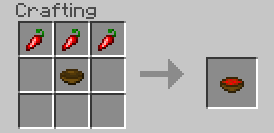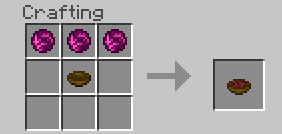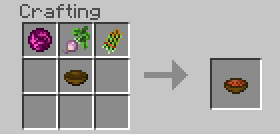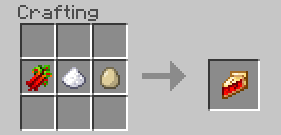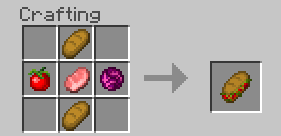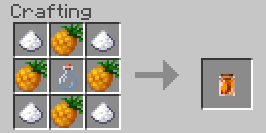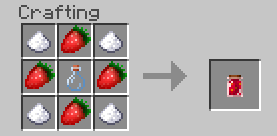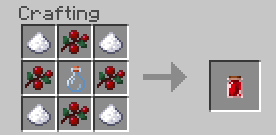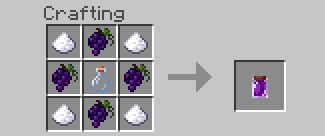 In a future update, the addon creator promises to add even more seeds and foods for you to experiment with.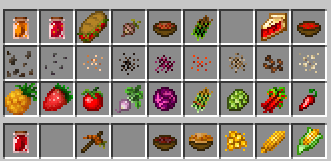 By installing this addon, you will also have the chance to meet with a new mob which is the
Horticulturist
! This guy walks around the MCPE world and offers interesting new seeds in exchange for emeralds. He may also buy seeds from you.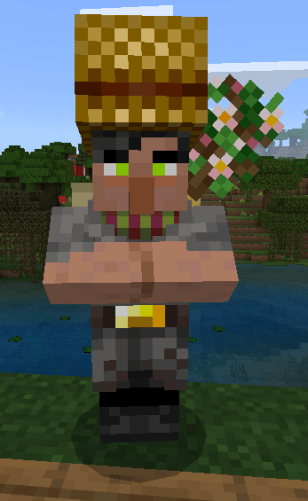 Important! To be able to enjoy this addon, you should have installed a new game version (at least
Minecraft PE 1.16.100
) and enable the experimental features toggles as shown below.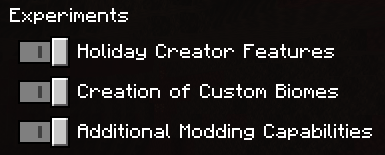 If you want to try other interesting and new
mods
, we invite you to visit us. Have a good time!
---
11 March, 2021