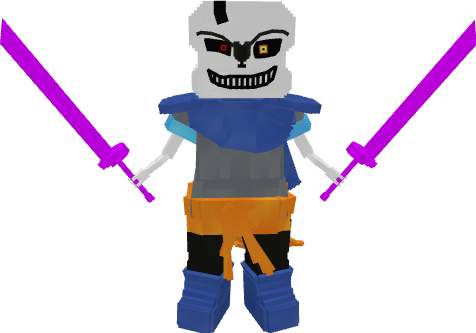 Addon CG! Dusttrust Sans 1.16.200
8 July, 2021
Minecraft PE Mods
Perhaps you are familiar with several sans if you tried
Addon Infected Sans
or the original game with the same name. Today you can meet one more interesting sans called Dusttrust. This character is b rought by
Addon CG! Dusttrust Sans
.
Features of addon CG! Dusttrust Sans
Dusttrust who is our today's hero is a very hostile skeleton-looking mob. He has a health of 220 and a protection of 420.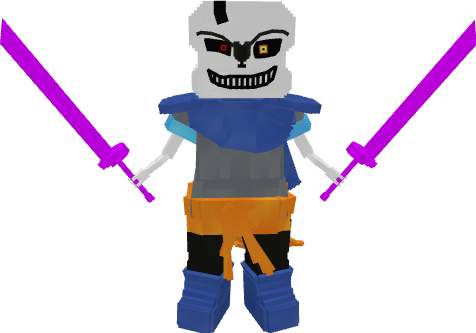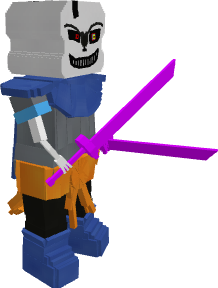 Dusttrust can attack in four different ways:
By shooting orange and blue bones. These bones are deadly.

By shooting sharp bones. These bones are even more dangerous because they pierce the target immediately.

By using the Gaster Blaster. This is a very serious weapon that Dusttrust uses to kill his targets with laser rays.

By using Telekinesis. Unfortunately, this attack was not fully developed yet, but we will follow the addon creator's activity for the future updates and hopefully he will fix this issue soon.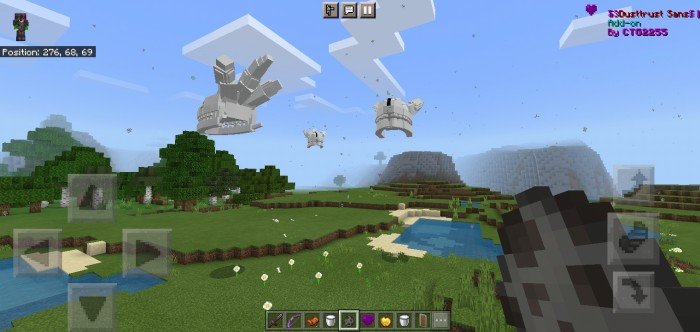 Dear players, if you have enough courage to meet Dusttrust, install
Minecraft PE 1.16.200
or a newer version and click on the download button below. To avoid lags, we recommend you disable the Mod Griefing toggle.
For more
mods
and other interesting game-related surprises, visit our
website
. Share the articles you consider the best with all your friends, leave feedback, and have a good time!
---
8 July, 2021