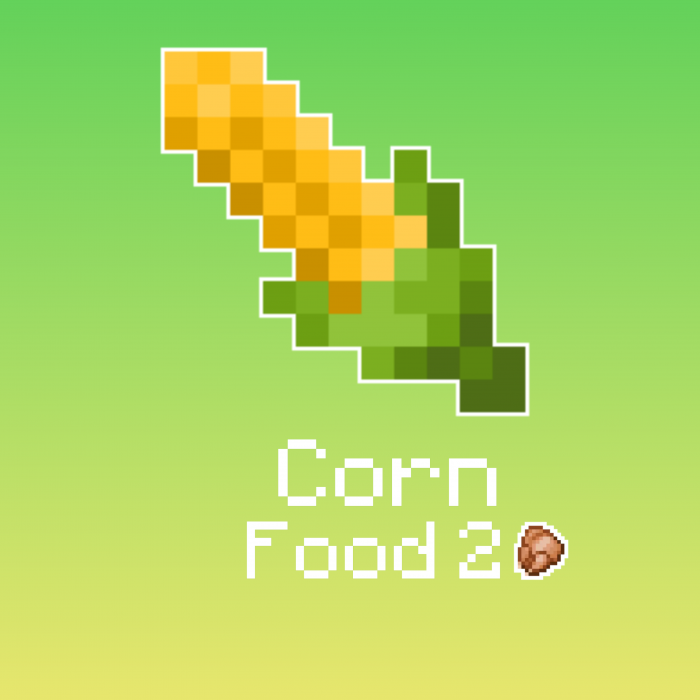 Addon Basically Corn 1.17
5 December, 2021
Minecraft PE Mods
Addon Basically Corn
gives us the possibility to grow corn and use it as the main ingredient for several foods. Corn can serve as a very good solution to get started when playing in survival mode.
How does addon Basically Corn work
First, you will have to look for corn saplings in plains biomes.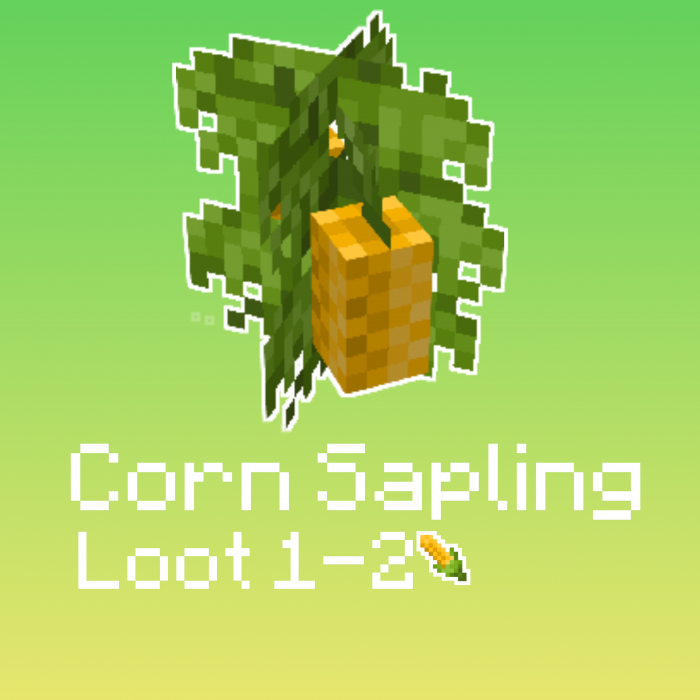 When destroyed, the saplings drop up to two corns.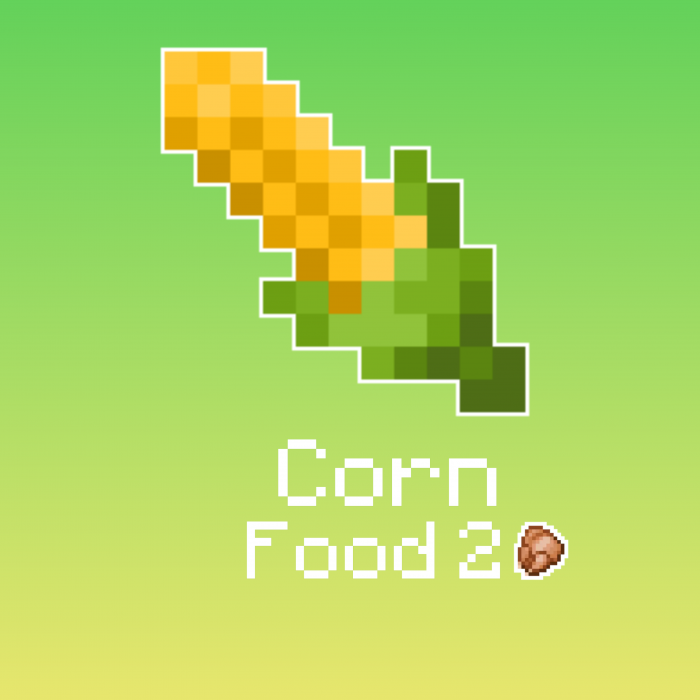 You can use the corn to cook the following foods:
Tortillas




Raw Pop Corn




Fried Pop Corn




If you want to obtain corn and try your cooking abilities, click on the download button below, but before doing that, make sure you are using
Minecraft PE 1.17
or
Minecraft PE 1.18
.
For more
mods
and other game-related articles with free download buttons, visit our
website
. Share the ones you like best with all your friends, leave feedback, and have a good time!
---
5 December, 2021