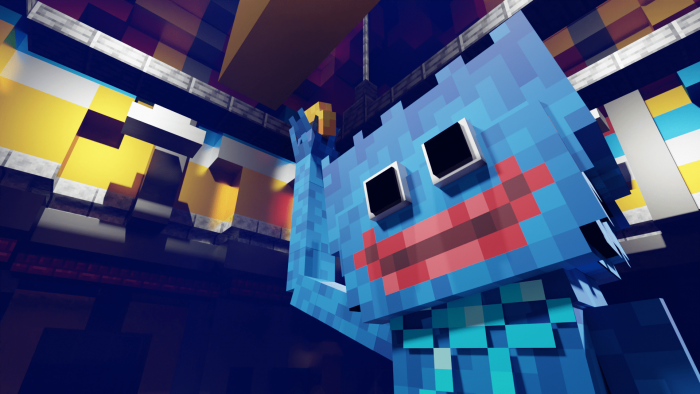 Addon Poppy Playtime 1.18
13 December, 2021
Minecraft PE Mods
Our subscribers already had the chance to meet several characters from the Undertale RPG game by installing
Addon Infected Sans
, other characters from the Friday Night Funkin' music rhythm game by installing
Addon Friday Night Funking
. Bringing mobs from other games into the Minecraft PE world has become quite a trend. Today, by installing
Addon Poppy Playtime
, you will meet another interesting mob from the horror adventure game with the same name.
How does addon Poppy Playtime work
After installing this addon, Huggy Wuggy will spawn naturally somewhere in your Bedrock world. Even if it is not a boss, this mob is very dangerous: it can attack in different ways and has a lot of other abilities, for example ducking down from blocks and sprint jumping. It can even imitate the speed and behavior of other mobs, for example, the axolotls when they pretend they are dead. It uses this trick to regenerate its health in case it gets hurt.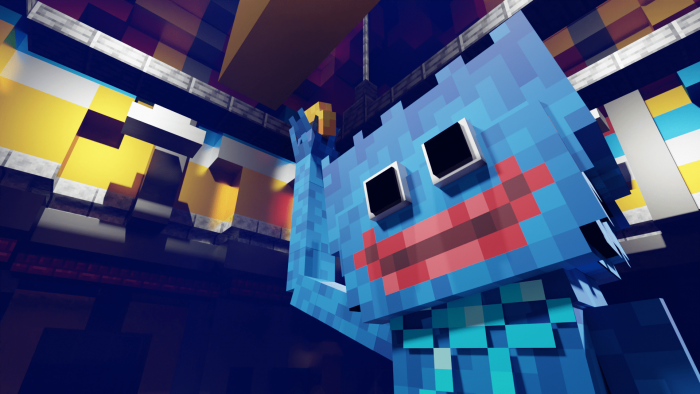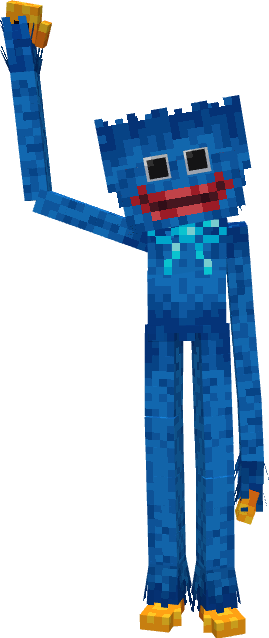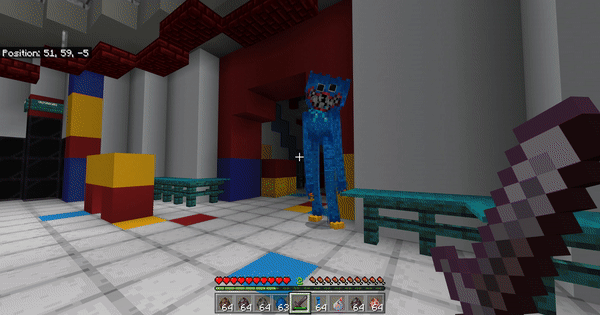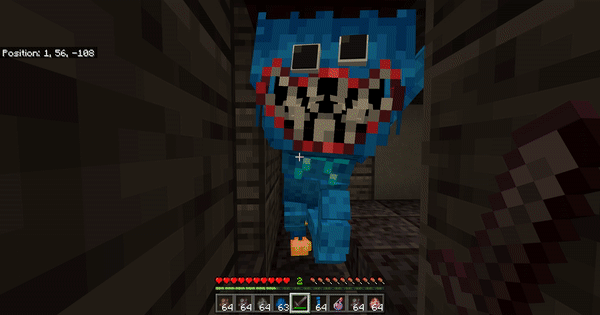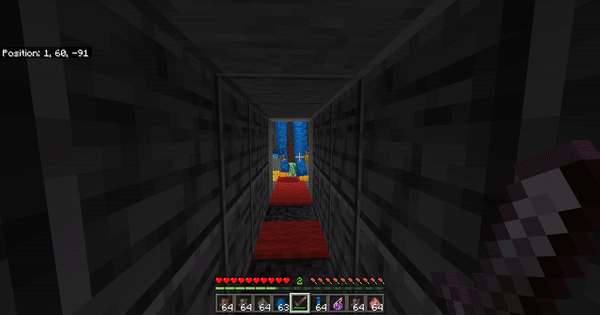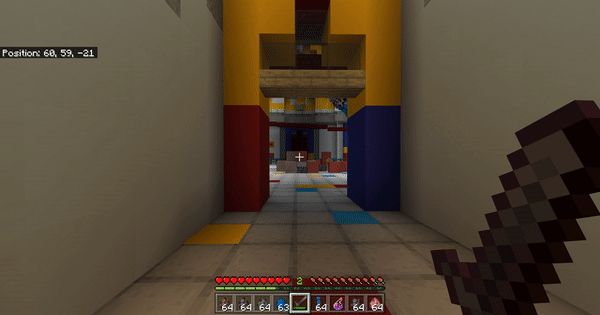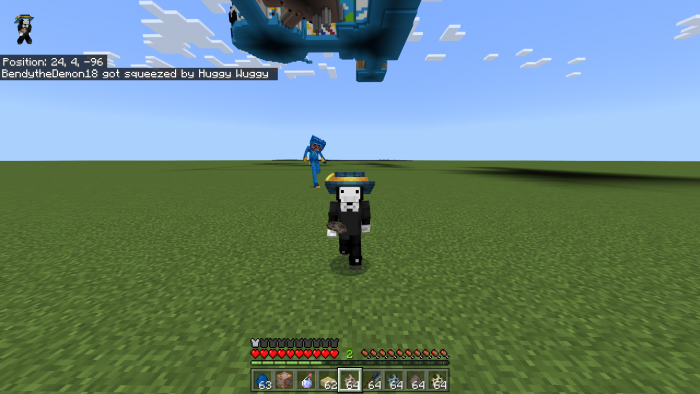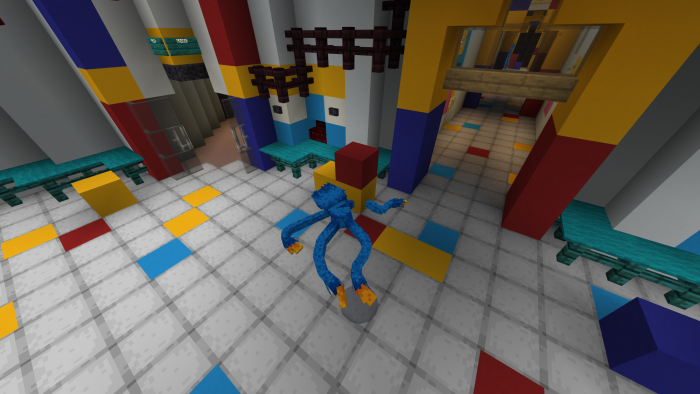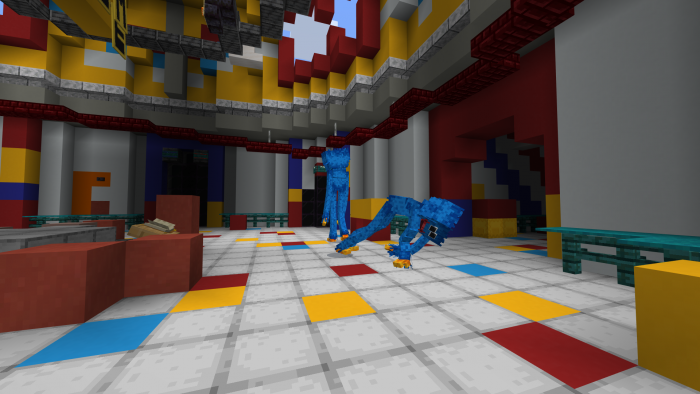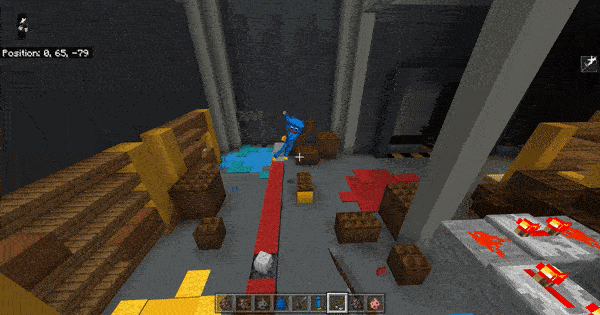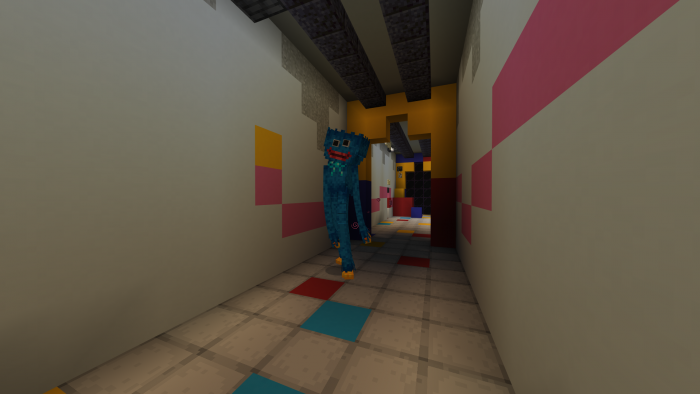 The addon also provides a statue of the above-described character. You can use it to decorate your house or yard.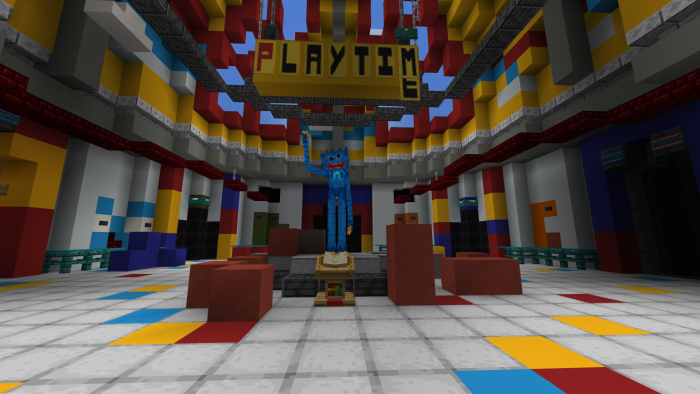 Hitting the download button below is not enough if you want to enjoy this addon. You will also have to install
Minecraft Bedrock 1.18
or a newer version and enable the experiments as shown below.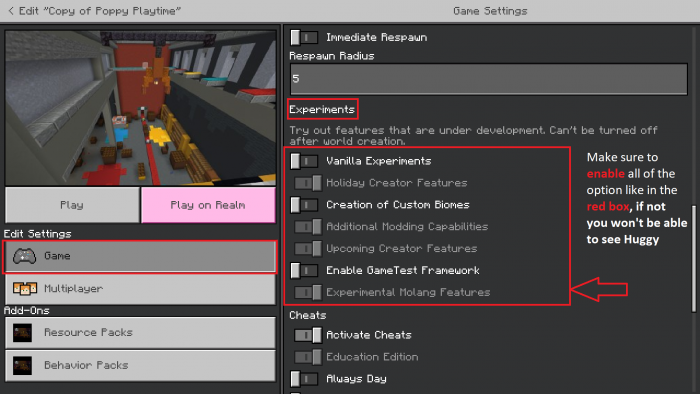 For more
mods
and other cool MCPE-related surprises, explore our
website
and have a good time!
---
13 December, 2021