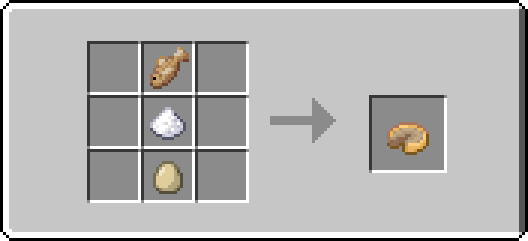 Addon More Pies 1.16
23 January, 2022
Minecraft PE Mods
Pumpkin pie is a food that can be obtained from a villager and eaten by the Minecraft PE player in order to restore his/her health. Of course, there are a lot of other foods that can be consumed to preserve the hunger bur full, but if you really like pies but got tired of the pumpkin filling, check
Addon More Pies
.
How to use addon More Pies
First of all, you should make sure you are using one of the latest
game versions
(
Minecraft PE 1.16
is the earliest one suitable for it). After, just click on the download button below this article and install this addon as you would do with any other addon. This way, you will get the possibility to craft and eat a lot of different pies. The picture below displays all the available ones.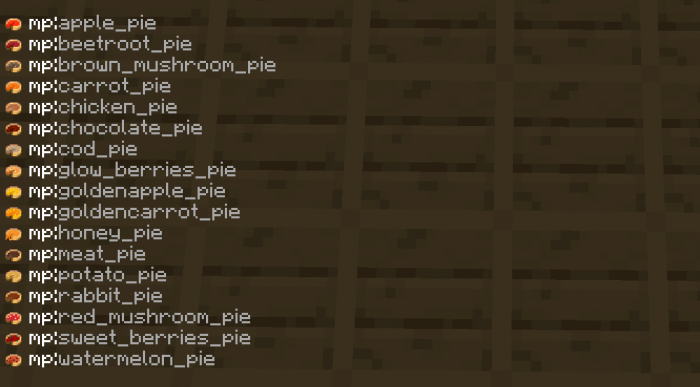 All these pies are craftable and their recipes are exactly like the pumpkin pie's recipe. The only difference is the main ingredient.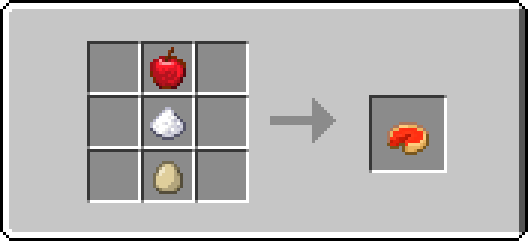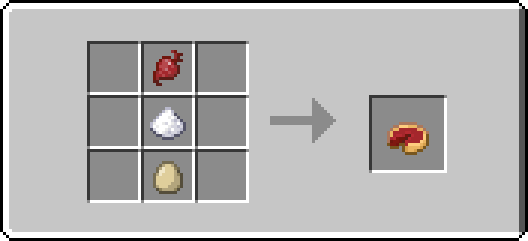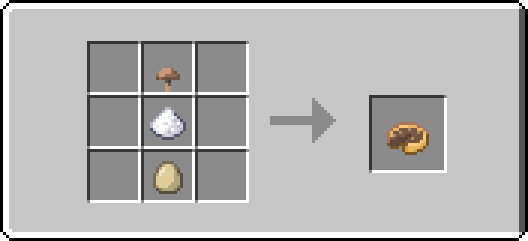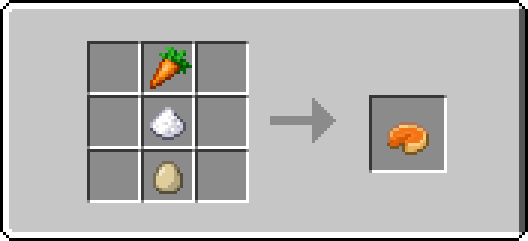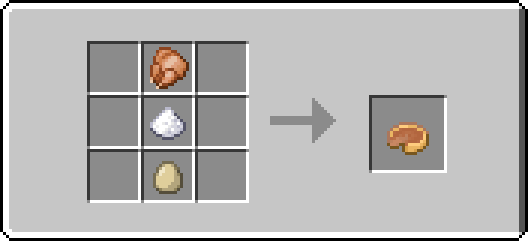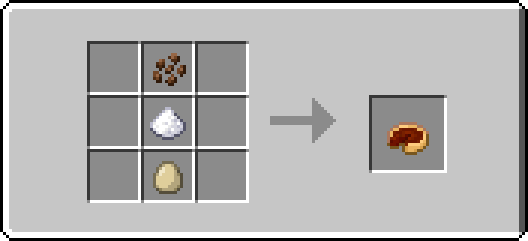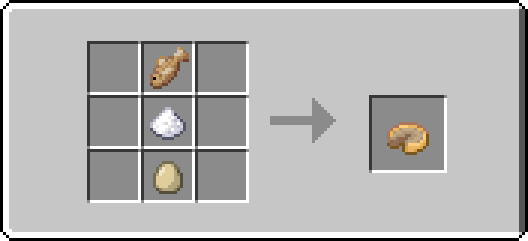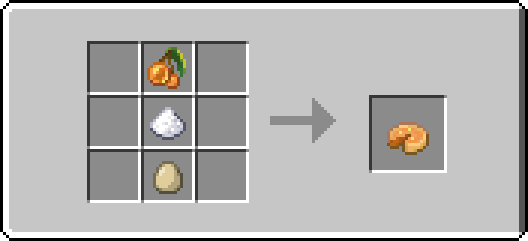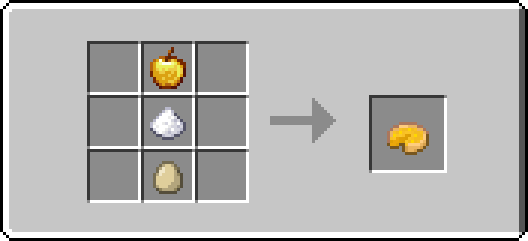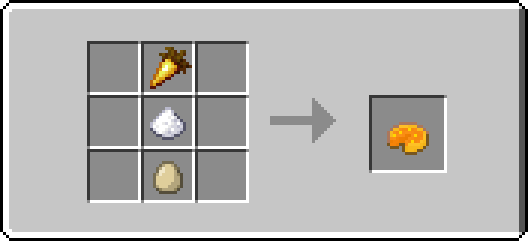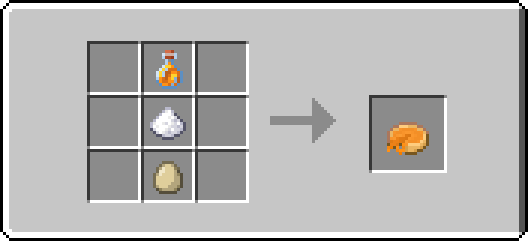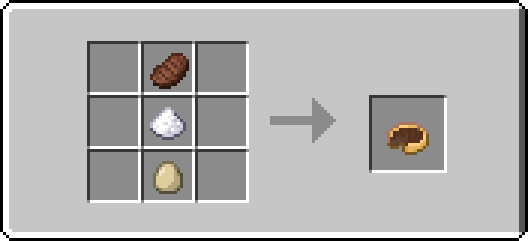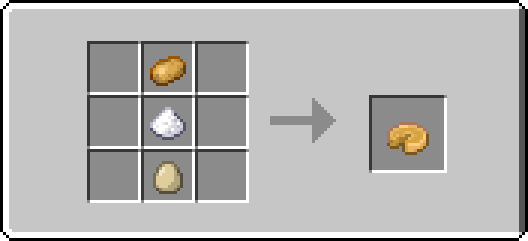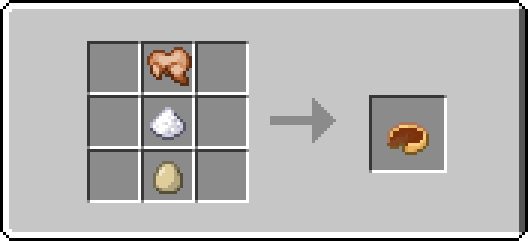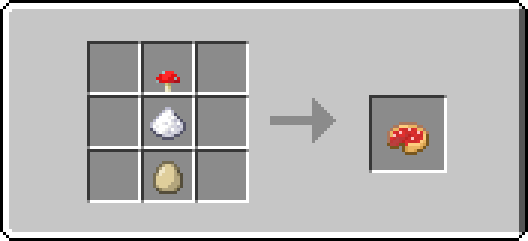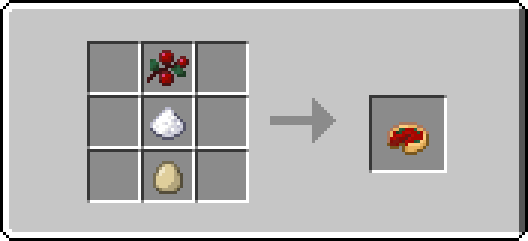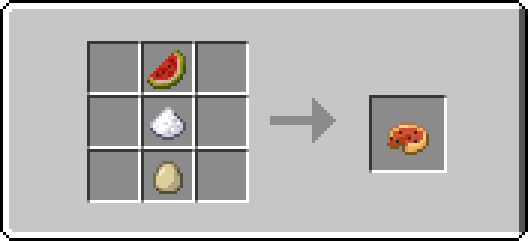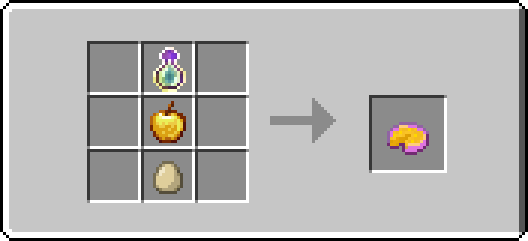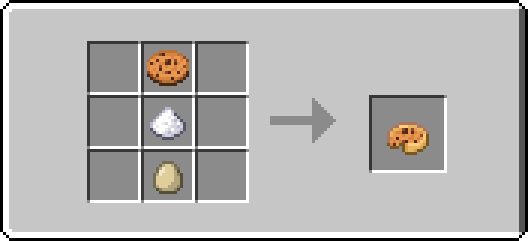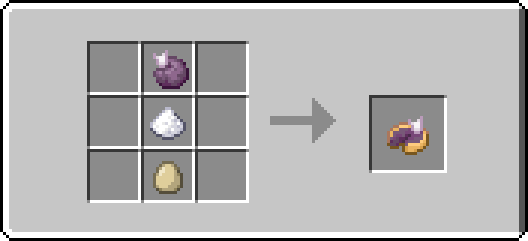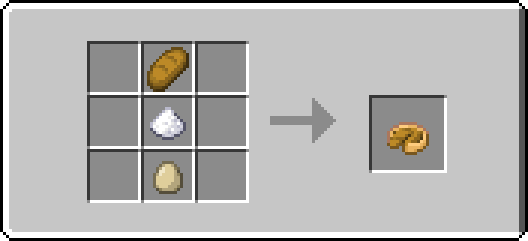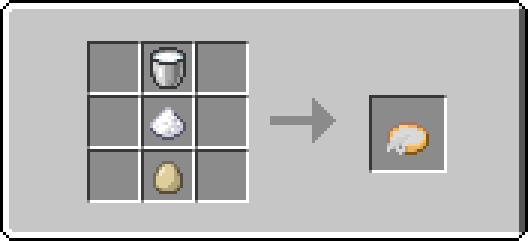 We are very curious to find out what is your favorite pie, so leave feedback and tell us.
We are sure that your friends would appreciate your generosity if you could tell them about the possibility to cook so many delicious pies, so do not hesitate to share this article with them.
If you are not interested in pies but are still hungry, you can try
FoodCraft Addon
and/or
Addon Basically Corn
. These addons will teach you how to cook cinnamon cookies, sweet bread, popcorn, tortillas, and other tasty stuff.
For other interesting articles with free download buttons that aim to make your Bedrock experience better and more fun, explore our
website
and have fun!
---
23 January, 2022