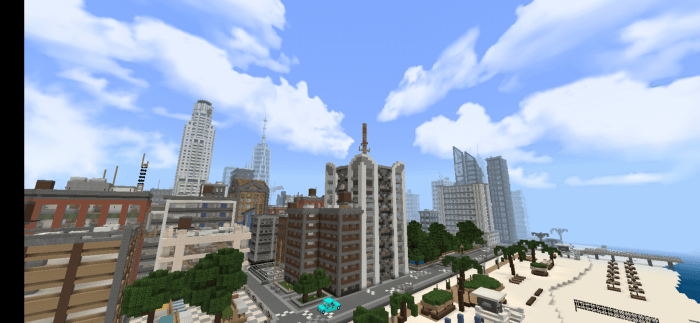 Map MISELVILLE CITY 1.16.201
15 February, 2021
Minecraft PE Maps
Are you in the mood for some traveling? We bet you are because lately, this activity has become kind of exotic due to the pandemic situation. Today we will visit four modern cities provided by
Map MISELVILLE CITY
.
Features of map MISELVILLE CITY
There are four nice cities to be explored. These are:
Miselville
where the main attractions are a big ship port, an airport, and a nuclear plant. The city is divided into three main areas.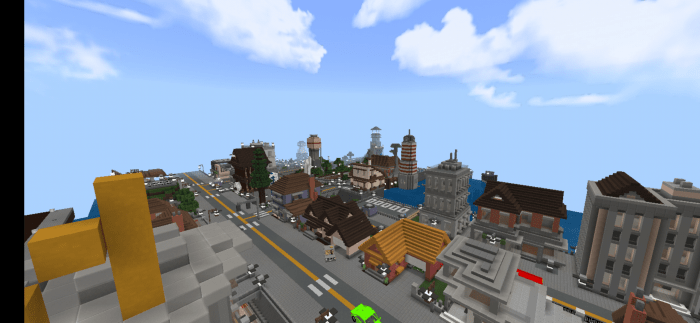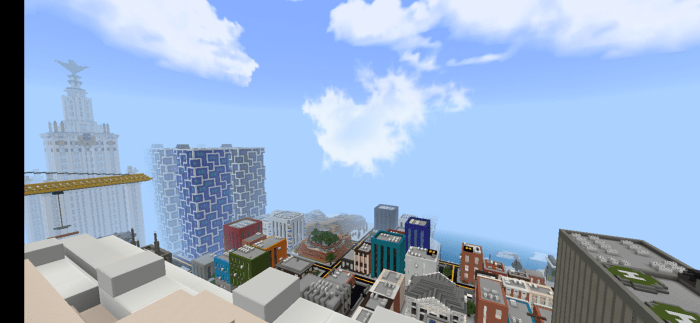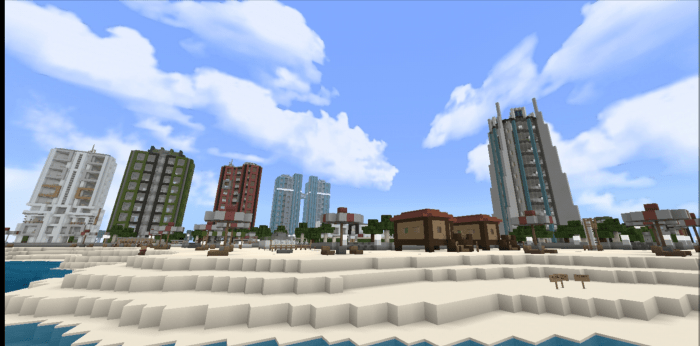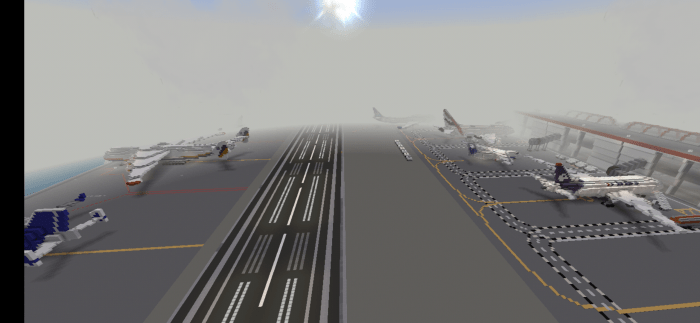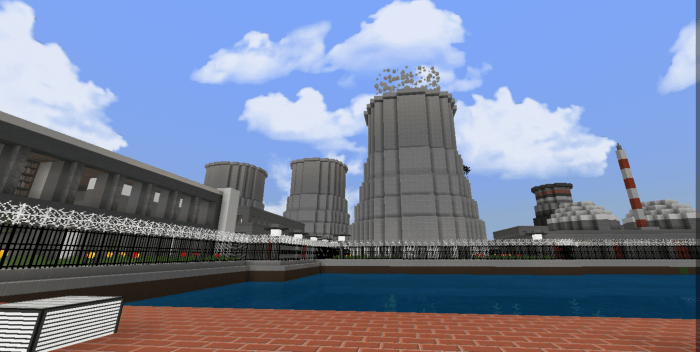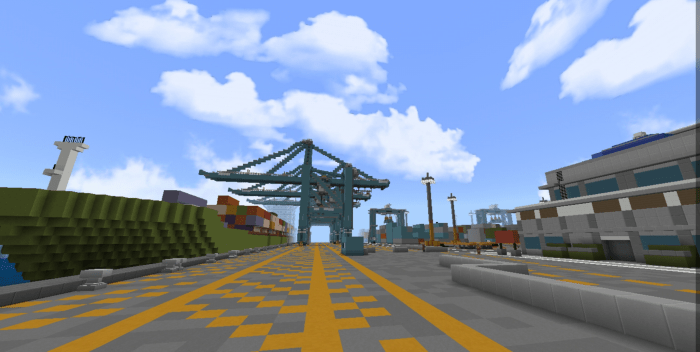 Granville
where the main attractions are a pretty boat port, a grand stadium and a race track.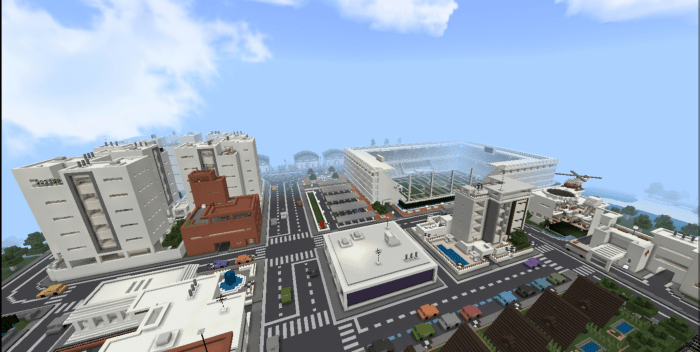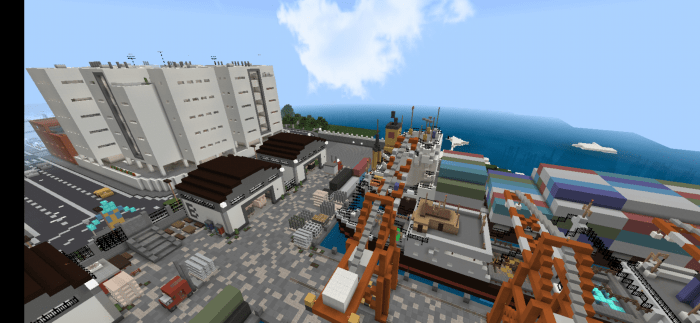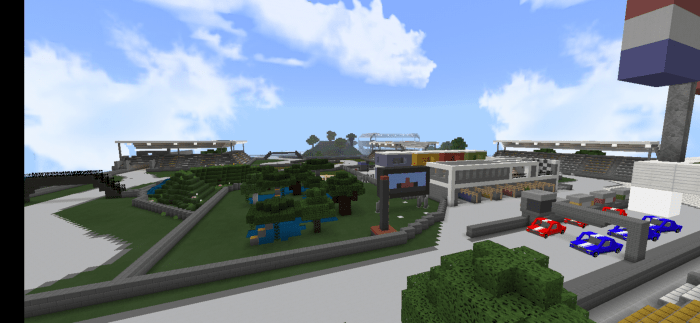 San Jose
where the main attractions are a beautiful beach, a very big modern bridge that connects the city with Granville, and an airport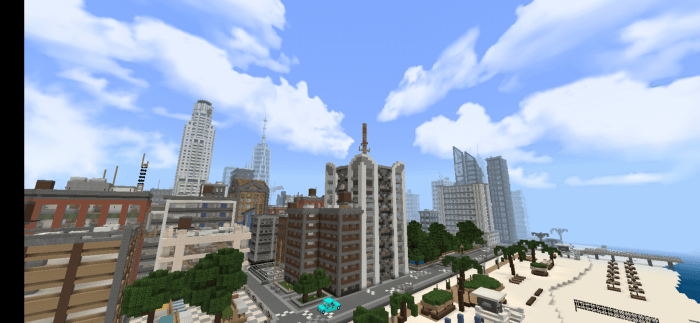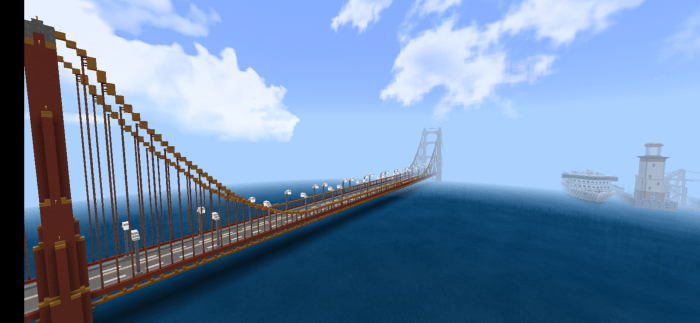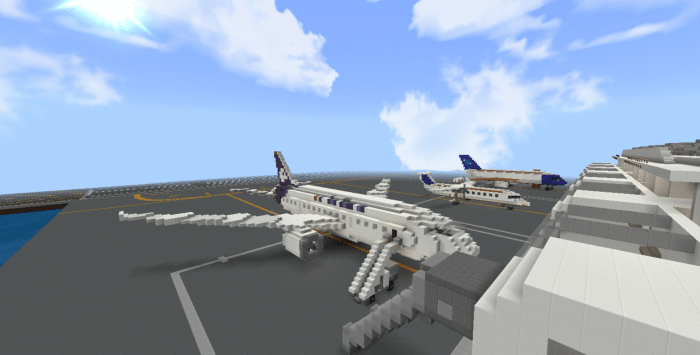 Frozen Valley
where the main attractions are an airport and many beautiful cottages, but the best in this city is the view. Here you can admire a simply magnificent mountain.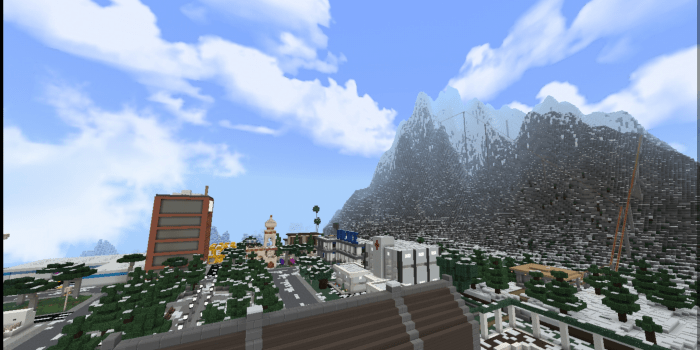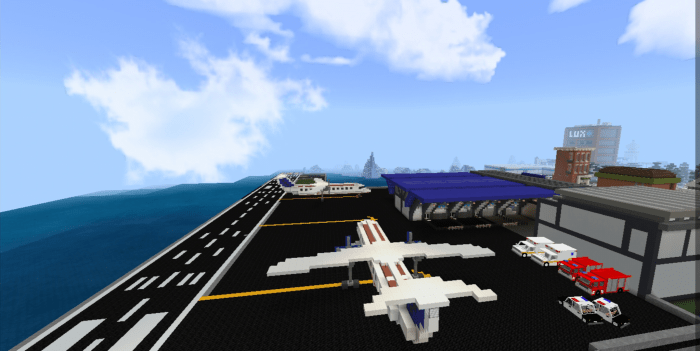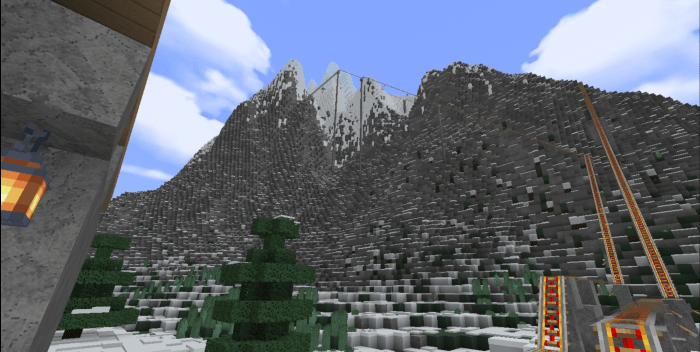 Getting to these cities is very easy, and you won't even need specific transport. When installing and entering the map, you will see that there are four lobbies, one for each of the above-described city. The lobbies contain information about the cities and buttons that can be clicked on to get to the wanted spot.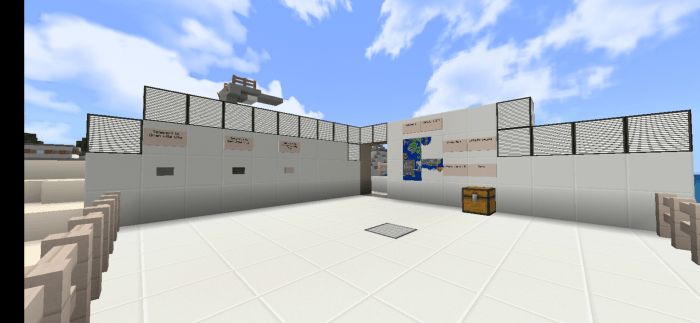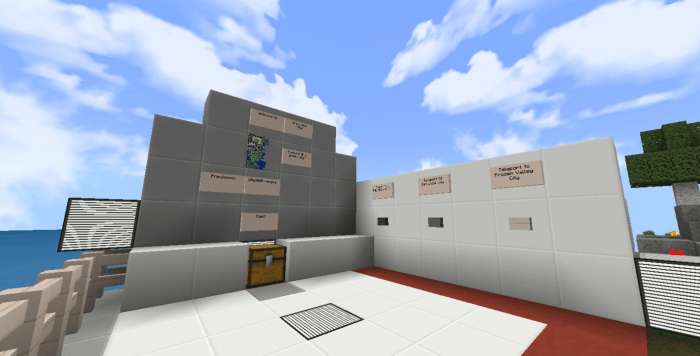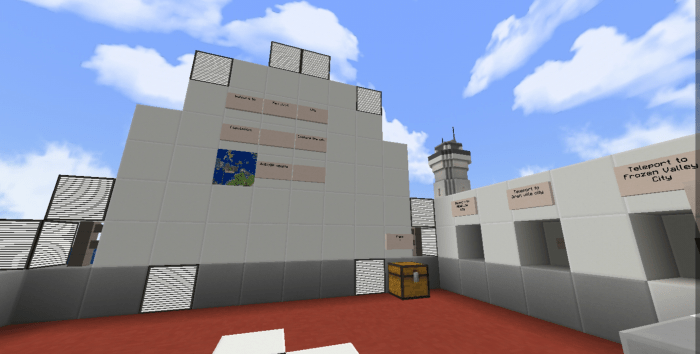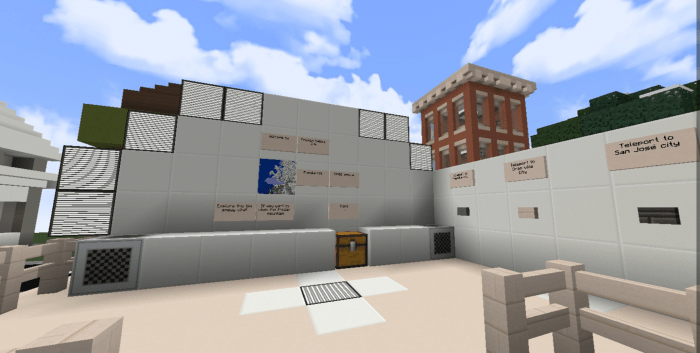 We are sure that you already packed your luggage and are ready for the trip, but first, please make sure you have installed one of the
latest game versions
,
Minecraft PE 1.16.201
being the earliest one suitable. When this is done, click on the download button below this article, share it with other players, and leave feedback.
For other cool
maps
, visit our
website
and since you are here, we recommend you to check
Minecraft PE 1.16.210.59
which is the newest beta and it brings interesting new features. Have a good time!
---
15 February, 2021